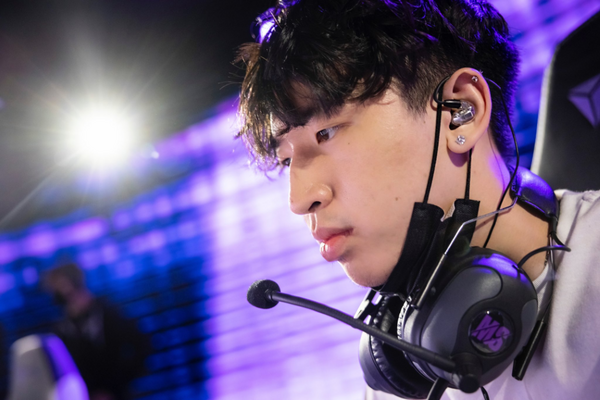 "North American organization Sentinels has acquired a new sixth player for its VALORANT roster following the temporary suspension of Hunter "SicK" Mims, multiple sources told Dot Esports."

Source: dotesports
Sentinels have signed former OpTic player, once dubbed the best controller in the world, Jimmy "Marved" Nguyen to its VALORANT roster, according to sources. Marved will replace SicK following Mims' arrest for criminal trespassing on March 4 and reported by Dot Esports two days later.
On March 6, SicK was handed a temporary suspension by Sentinels. Mims was charged with a Class B Misdemeanor and held on bond for $5,000. He is currently being held at Collin County jail in Dallas, Texas.
The decision to acquire a new sixth player for the roster was later confirmed by Sentinels CEO Rob Moore on Twitter. "Our goal is to support Hunter during this difficult moment. However, due to the upcoming start of the franchise league, we will be looking to sign a sixth man that is able to take up the spot he's left vacant for the time being," Moore said.
Marved was dubbed one of the best players in the world during his tenure with OpTic last year. He won the VCT Stage One Masters event in Reykjavík, Iceland, last year following a 3-0 sweep over LOUD in the grand final. In September, OpTic finished in second place at VALORANT Champions.
Marved is yet to compete professionally since his release from OpTic. He competed alongside Sinatraa with "UNTAMABLE BEASTS" in an attempt to qualify for Challengers in North America.
Source foto: liquidpedia
About Post Author