Microsoft Accuses Sony of Paying to Block Games from Xbox Game Pass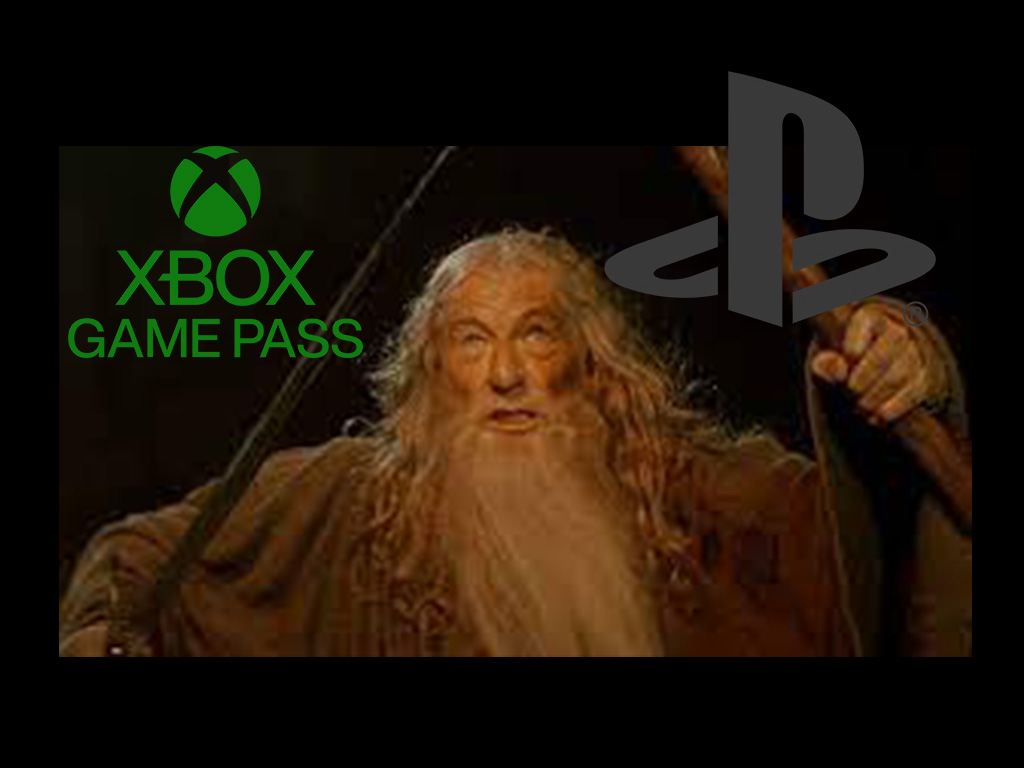 According to push square, this happen.
Microsoft has claimed Sony pays publishers and developers "block fees" to stop them from putting their titles on Xbox Game Pass. In response to Sony's assertions that the Call of Duty franchise influences "users' console choice" and lacks a proper rival, the Xbox Series X|S maker has said Sony is stalling the company's ability to grow its subscription service. This is because of payments made to developers that prevent them "from adding content to Game Pass and other competing subscription services".
The comments appear in a document justifying Microsoft's acquisition of Activision, sent to the Brazilian Administrative Council for Economic Defense, and as spotted by ResetEra member Ideas. Sony and other third-party companies were asked to submit their thoughts on the purchase last month — which is where Sony originally made its concerns known — and Microsoft's response suggests it thinks Sony is fearful of Xbox Game Pass.
Microsoft explains: "Considering that exclusivity strategies have been at the core of Sony's strategy to strengthen its presence in the games industry and that Sony is a leader in the distribution of digital games, Sony's concern with possible exclusivity of Activision's content is incoherent, to say the least."
It then continues: "It only reveals, once again, a fear about an innovative business model that offers high-quality content at low costs to gamers, threatening a leadership that has been forged from a device-centric and exclusivity-focused strategy over the years." Sony has recently introduced two new tiers to its PS Plus service in PS Plus Extra and PS Plus Premium, but these focus more on delivering a large catalog of older titles rather than releasing first-party hits straight into the service on day one. At the time of writing, Stray appears to be an outlier from a third party that immediately joins the list of All PS Plus Games.
About Post Author