Arctic Game Week announces more exciting key speakers for upcoming May 25-28 event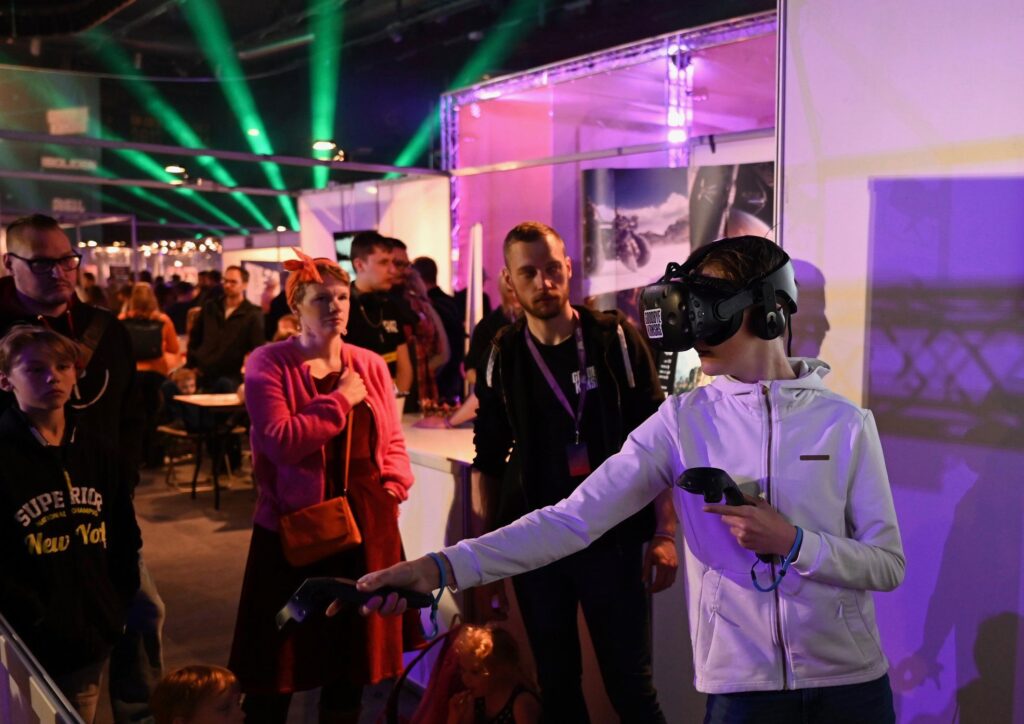 As the midnight sun shines over northern Sweden, we once again open the doors to a week filled with business conferences, networking, entertainment and the public event Nordsken where games, culture and creativity meet.

More key speakers to Arctic Game Week
The conferences will have speaker tracks in Game development, Game business development, Intellectual property, Film/TV/VFX and Graphic novels with 40 top speakers from around the world, including Patty Toledo (Director at Yahaha Studios), Robert Bäckström (founder at Aurora Punks), Joshua Garrity (senior scout at Team 17) and Emilie Blézat (director at Dark Riviera).
Investors and publishers 
On the 27th Global Top Round will host a pitching event at the Nordsken main stage for 20 prequalified international studios. On site and in the jury you will find 10 publishers including Tilting Point, Focus, Curve, Team 17, Thunderful, 505 Games and Neon Doctrine as well as 10 large international influencers.
The pitch will be streamed and the best studio gets a paid trip for two persons to the Annual Global Top Round conference. The top two studios also receive, except for the publisher's attention, vouchers for G.Round.

"Arctic Game Week brings an incredible roster of talented game studios to one event and we're ready to help them make some noise," said Pontus Mähler, Vice President at Global Global Top Round. "GTR pushes partners to the next level and we believe the next big hit will be the studio who wins this year's submission."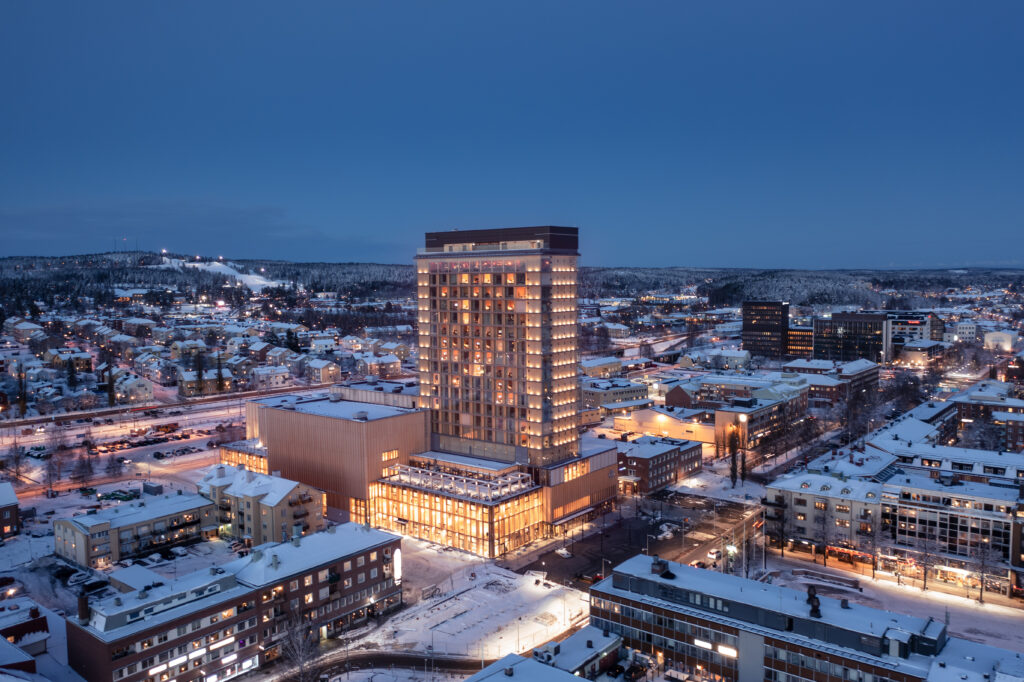 High quality business meetings with MeetToMatch
MeetToMatch will be onsite during May 25-28, offering premium meeting services that ensure you have quality business meetings with some of the best people from the industry and the industry nearby. The conferences tracks are business development, game development, IP, literature & graphic novels and VFX & film. The conference provides a great opportunity to find new business relationships based on your IP!
The film and game concert Memory and Time with the acclaimed soprano Sabina Zweiacker to Skellefteå
On the 27th of May, during Arctic Game Week and Nordsken, a special concert will be arranged in Sara Kulturhus. It is the famous soprano Sabina Zweiacker who gives us an unforgettable experience during the concert Memory and Time where musical masterpieces from The Lord of the Rings, Star Wars, Game of Thrones, Skyrim, Final Fantasy and others played.

Sabina has been a soloist with Scandinavia's largest orchestras, such as the Royal Philharmonic Orchestra, the Gothenburg Symphony Orchestra, the Oslo Philharmonic Orchestra and the radio symphony orchestras in the sold-out Berwald Hall. Now she is visiting Nordsken and Skellefteå in a unique and stripped-down solo concert together with Caroline Karpinska (violin) and Gerda Holmquist (cello). Experience intimate and sensitive interpretations of beloved songs from, among others, The Lord of the Rings, Game of Thrones, Skyrim and Final Fantasy and much more. She is also well known from youtube where videos of her work have been seen by millions of people.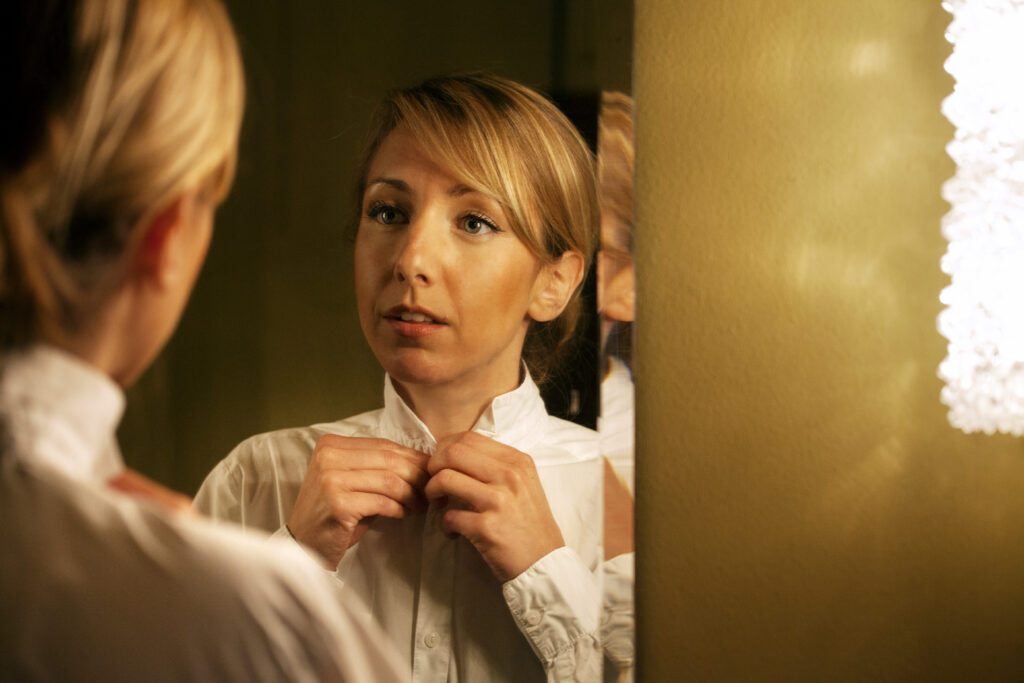 Previously announced speakers: 
Peter Zetterberg (Senior Director at Microsoft and founder to Wanderword)
Agnes Larsson (Game Director at Mojang)
Fredrik Malmberg (one of the founders of the swedish game industry and president at Heroic Signatures)
Lloyd Levin (known american film producer at Predator, Lara Croft, Event Horizon, Hellboy, Watchmen and more)
Vladislav Tsypljak from the Asian publisher Neon Doctrine
Elias och Agnes Våhlund (creators of the swedish book serie "Handbok för Superhjältar")
Johan Egerkrans (one of our times most famous swedish illustrators)
Orvar Säfström host for the conference, known film critic, musician, front figure in games and IP's. 

Arctic Game Week is organized by Arctic Game (a game cluster that strengthens the gaming industry in northern Sweden) and Nordsken (non-profit organization) in collaboration with Bonnier, Rabén & Sjögren, B. Wahlströms, Wanderword, Global Top Round, Goodbye Kansas, Film i Västerbotten, Turborilla and Heroic Signatures.

For more information see www.arcticgameweek.com
About Arctic Game
Arctic Game is an organization that is working to create a strategic platform for the game industry in northern Sweden; with business development, investment support, game educations and events to build a strong games community. They are creating an opportunity for studios to grow and give individuals the chance to enter the industry.Arctic Game is a collaboration between the municipalities Umeå, Skellefteå, Piteå, Luleå and Boden and financed by the municipalities, Region Norrbotten and Region Västerbotten and the EU founded project Innovation Game 2.0. In this area there are about 75 game companies and studios, about 500 professionals working in this industry and 16 game educations at university and higher vocational educations. Arctic Game is now northern Europe's fastest growing game cluster. For more information visit arcticgamelab.com

About Global Top Round
Global Top Round is an interactive accelerator and creative global publishing platform dedicated to supporting small studios from all over the world with the development, publishing and fundraising expertise necessary to take their content global to create a sustainable business. The industry's top investors, influencers, and personalities will be at the conference and only ten studios are inducted into the accelerator program. For more information visit globaltopround.com
About Post Author