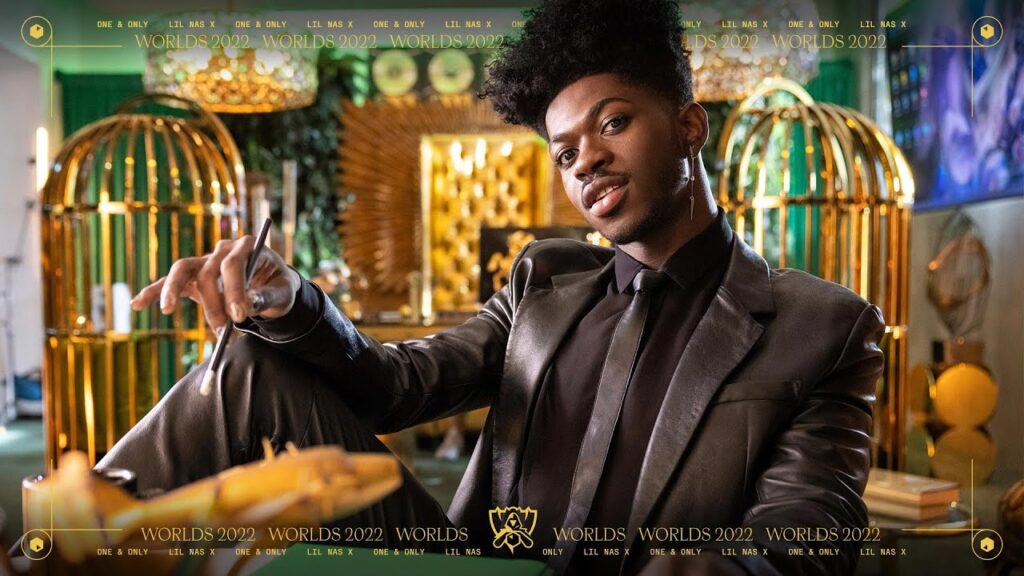 Riot Games creates an official Worlds song annually for the League of Legends World Championship event. Here is a list of some of the official Worlds songs that have been released over the years:
"Warriors" (2014) – By Imagine Dragons
"Worlds Collide" (2015)
"Ignite" (2016)
"Legends Never Die" (2017) – By Against the Current
"Rise" (2018) – By The Glitch Mob, Mako, and The Word Alive
"Phoenix" (2019) – By Cailin Russo and Chrissy Costanza
"Take Over" (2020) – By Jeremy McKinnon (A Day to Remember), MAX, Henry, Becky G, Thutmose, and Duckwrth
"Burn It All Down" (2021) – By Justin Oh and Henry
"STAR WALKIN" (2022) – By Lil Nas X
These songs have become an integral part of the League of Legends World Championship experience and are used in conjunction with the event and its promotion. Each song has its own unique style and contributing artist(s).
My list
"Phoenix" (2019) – By Cailin Russo and Chrissy Costanza
"Rise" (2018) – By The Glitch Mob, Mako, and The Word Alive
"Legends Never Die" (2017) – By Against the Current
"STAR WALKIN" (2022) – By Lil Nas X
"Warriors" (2014) – By Imagine Dragons
"Burn It All Down" (2021) – By Justin Oh and Henry
"Ignite" (2016)
"Take Over" (2020) – By Jeremy McKinnon (A Day to Remember), MAX, Henry, Becky G, Thutmose, and Duckwrth
"Worlds Collide" (2015)

About Post Author