The song "GODS" will be performed by K-pop group NewJeans and released by Riot on Oct. 4 at 12am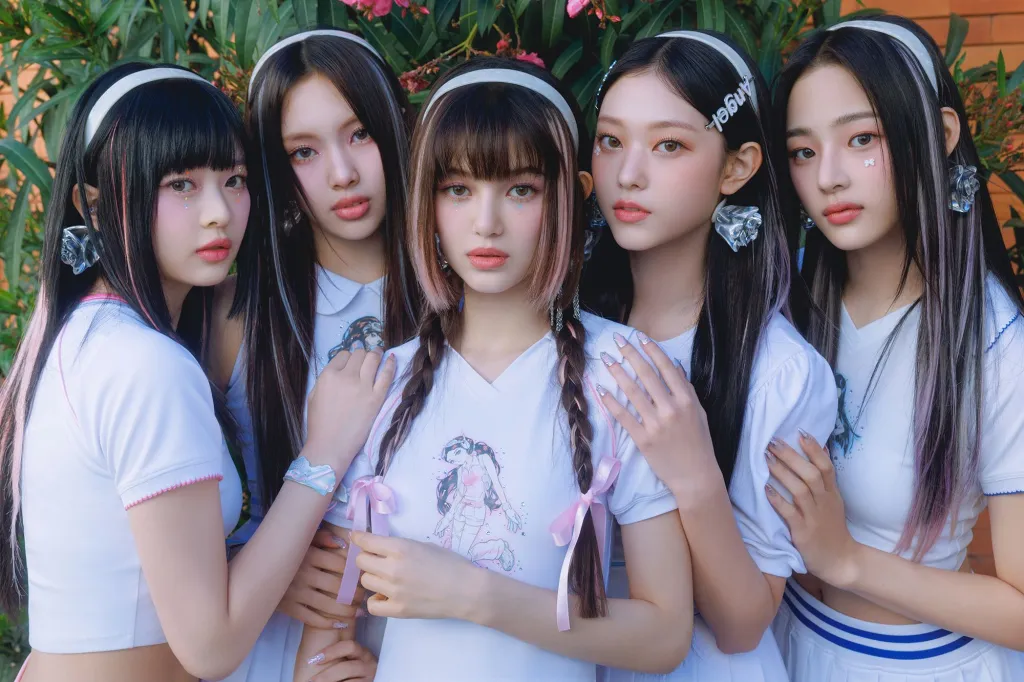 The 2023 League of Legends World Championship is almost here for all fans to enjoy. And now, Riot Games has confirmed the initial details about this year's Worlds anthem.
The song "GODS" will be performed by K-pop group NewJeans and released by Riot on Oct. 4 at 12am CT, the company announced today. The anthem will accompany the over 100 players traveling to South Korea for the most important League competition of the year.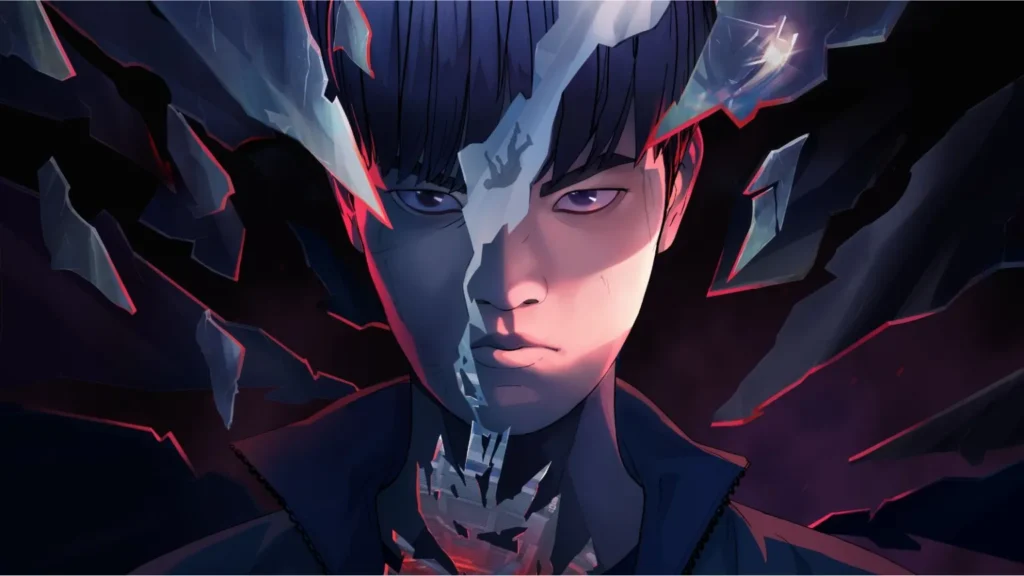 Image via Riot Games
Once again, Riot honors the tradition of partnering with artists local to the tournament for the event's song, this time by teaming up with global K-pop sensation NewJeans, a five-woman group formed by Hanni, Danielle, Minji, Hyein, and Haerin. The group's beautiful and powerful vocals in conjunction with the epic and intense production elements of "GODS" are the perfect means to convey "both the grind and the glory that awaits our players at Worlds," according to Carrie Dunn, the global head of creative for Riot esports.
The group highlighted their enjoyment of trying a different genre and sound compared to what they're usually known for. The new experience brought to life a song that "incorporates NewJeans' and League of Legends' unique colors," the group said, wishing for fans to experience a "new sense of empowerment." The K-pop group worked on the anthem closely with Riot's principal composer Sebastien Najand and American DJ and music producer Mako, whose co-writing credits include past anthems like "Legends Never Die" and "RISE"—and now "GODS."
The list of global stars collaborating with Riot just got a little bit bigger with the announcement of NewJeans performing this year's Worlds song. But for some esports enthusiasts, NewJeans will not be the stars of the anthem as veteran AD carry Deft will take his place as the anthem music video's main character. From his discovery of League in high school to his unbelievable run at Worlds 2022, the video will not only show Deft's personal story but also the story of a team that overcame all odds to become world champions.
Without spoiling too much, Riot shared that the music video will retrace Deft's story from his debut to lifting the Summoner's Cup. "Allies becoming adversaries is a story all athletes can relate to, and we think 'GODS' will set the stage for what's bound to be an incredible Worlds," Dunn said.
League's 2023 World Championship, the pinnacle of LoL esports competition, will crown its new "gods" in November, but fans will be listening to and singing the latest anthem as of Oct. 4 at 12am CT.
About Post Author