Win at Game Development World Championship – submit your game now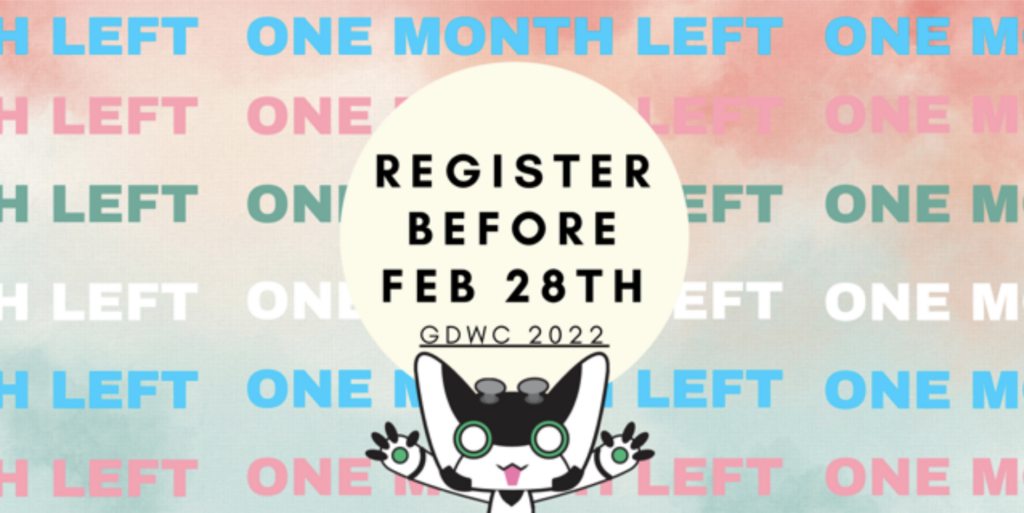 Over 3,500 game developer teams are already participating in Game Development World Championship
Game Development World Championship (GDWC) is happy to announce that game developers can still submit their games for free until 28th of February. More than 3,500 developer teams have already submitted their projects and are participating in GDWC.
There are all types of game categories for all types of developers: from students, small indie teams to larger scale indie games and everyone in between. The developers need to submit a gameplay trailer and provide a playable build, prototype or game keys for testing. It is simple to participate and compete for great prizes, all you need to do is create an account here.
GDWC's total prize pool is worth over $115,000 including professional software tools, IGDA memberships, cash prize of $5,000 USD and a trip to Finland. Besides that by participating you can gain visibility for your game. Top 10 Games are picked by audience engagement and votes each month! See the top 10 games of February below.
February Top 10
#10 Spirits of Baciu is an enigmatic puzzle adventure game featuring a mysterious cat-like spirit who suddenly awakens in the dark forest of Hoia Baciu. Join him on a strange journey as you meet the many spirits that inhabit the forest. Watch the trailer and learn more here.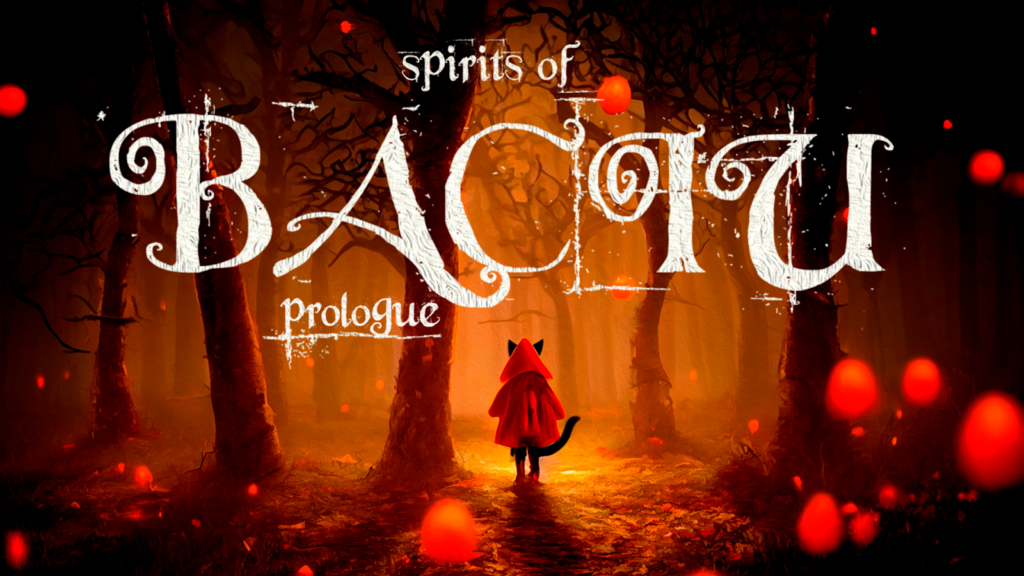 #9 Selini is a cryptic and alluring journey in the foggy wastelands of this Metroidvania title filled with abandoned machinery and forgotten ruins. Revive the old machines and use them as transportation to interconnect the world. Coming soon to Kickstarter! Watch the trailer and learn more here.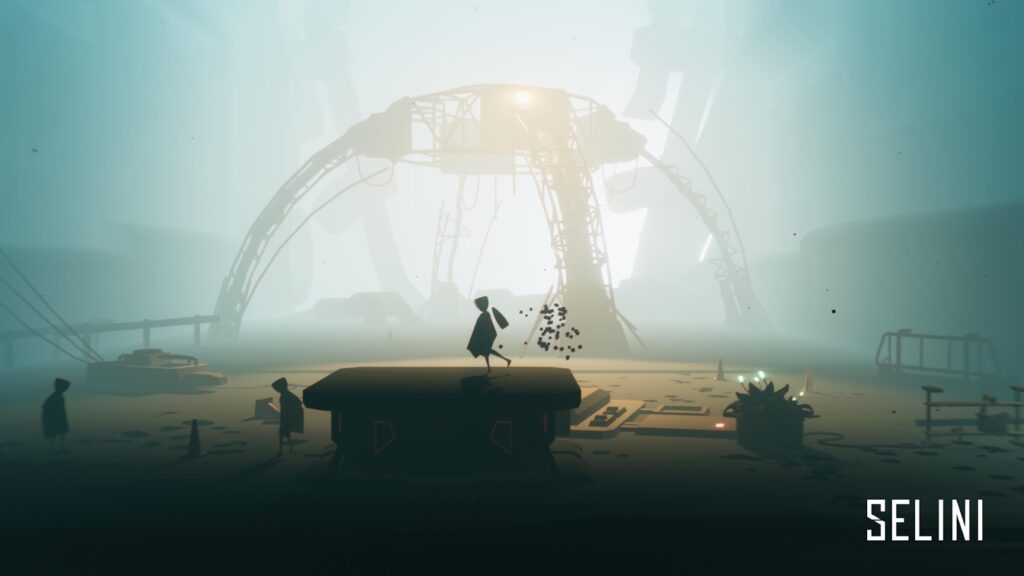 #8 Each Other is a top down puzzle game where you guide Edwin and Judy as you keep them out of sight of the supervisors in order to escape from their orphanage. The catch.. Edwin and Judy move simultaneously. You'll need to think ahead in order not to be seen.Watch the trailer and learn more here.
#7 Two Sisters will have you playing as Bárbara, a photographer who receives an unusual proposal: Photograph a village filled with bizarre secrets. This first-person horror game is set in the 90s armed with nothing but her polaroid camera to help light her surroundings. No flashlight or candles, only her camera flash. Watch the trailer and learn more here.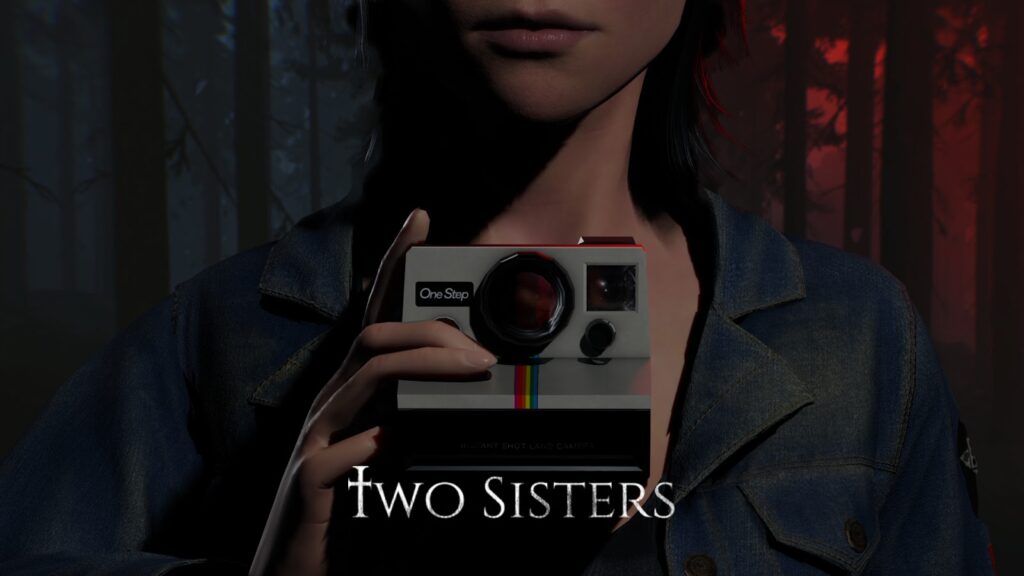 #6 Bonding Ambivalence is an asymmetrical co-op first person puzzle game based on a French cyberpunk universe. You and your partner are tasked with investigating a sudden shutdown of a research facility. Communication is key here if you and your partner want to advance in the hostile environment. Watch the trailer and learn more here.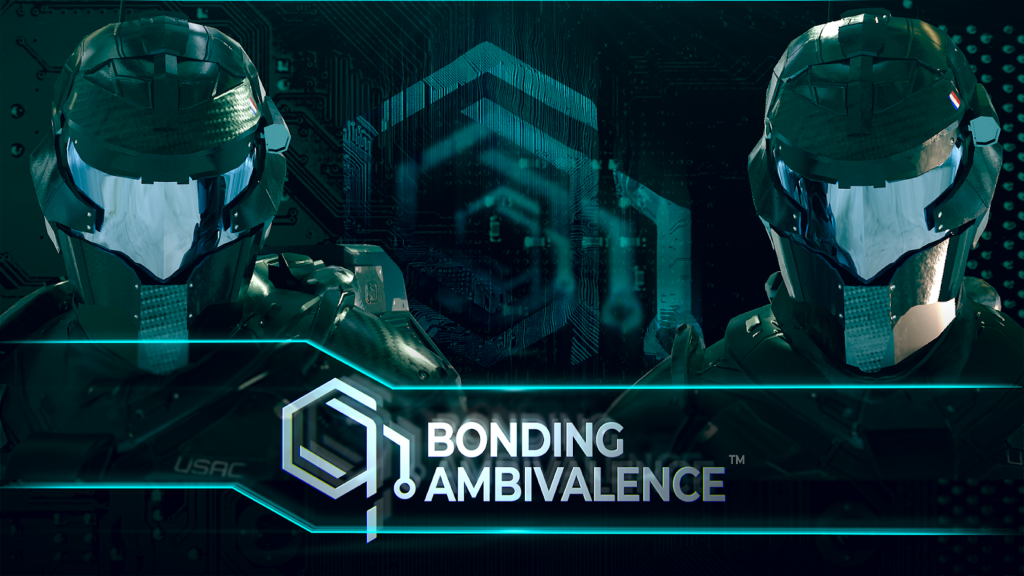 #5 BattleReign is a free to play third person shooter that smartly blends in role playing and sci-fi weapons. Dive into Henna's world and as you take on hoards of monsters while searching for a ring in order to set your people free. Watch the trailer and learn more here.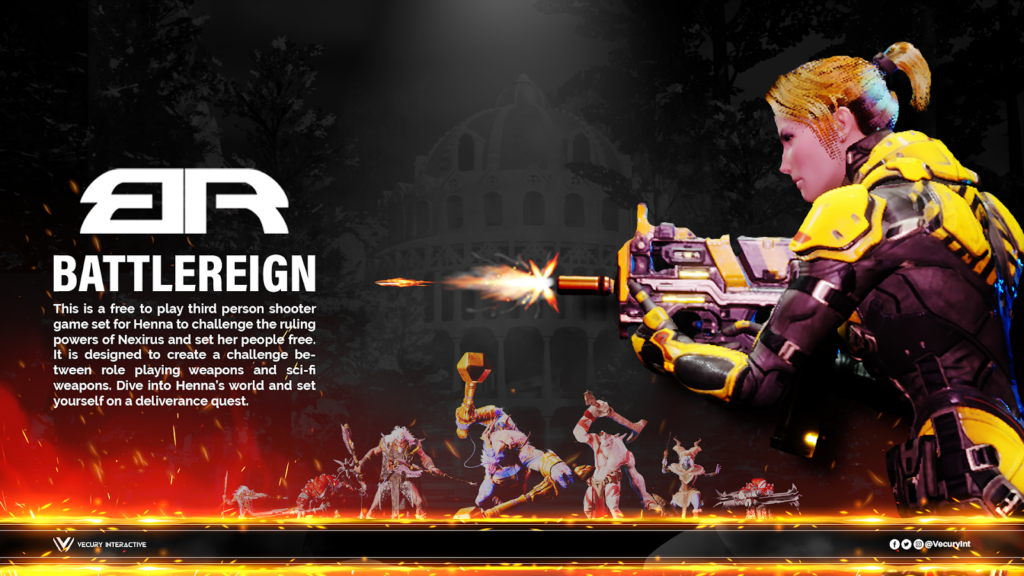 #4 A World of Little Legends is what happens when you combine Minecraft, Stardew Valley and Zelda into one package. The game's development is done almost entirely live on Twitch and the fanbase is strong as World of Little Legends has been featured in GDWC's monthly top 10s many times already! Watch the trailer and learn more here.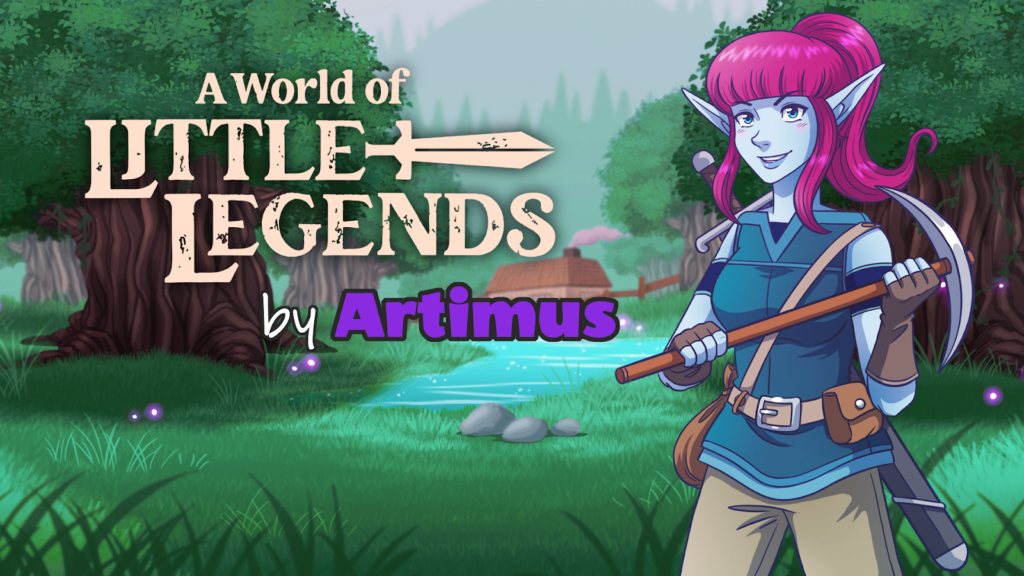 #3 Lifespace Traveler is an action-packed, easy to learn but hard to master cyberpunk game. Fight your way and test your reflexes in fast-paced, brutal combat as you reveal the mystery of an unforgiving dystopian world. Watch the trailer and learn more here.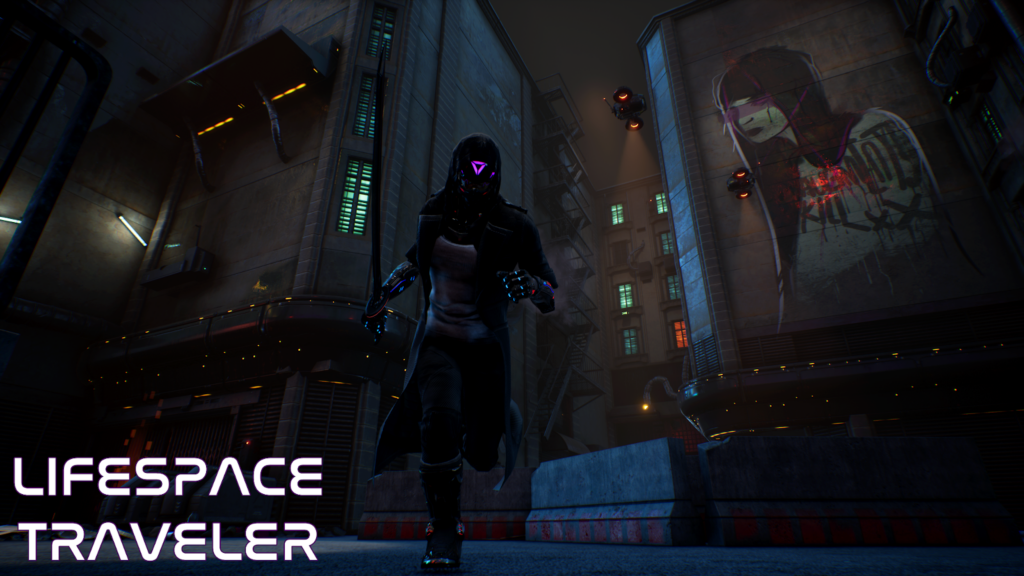 #2 NERF Superblast is a free to play action shooter for mobile developed in partnership with Hasbro. The game is a fast and fun multiplayer action game that faithfully represents the magic of playing with NERF Blasters. Easy to pick up for gamers of any age with depth that will keep players wanting one more round. Watch the trailer and learn more here.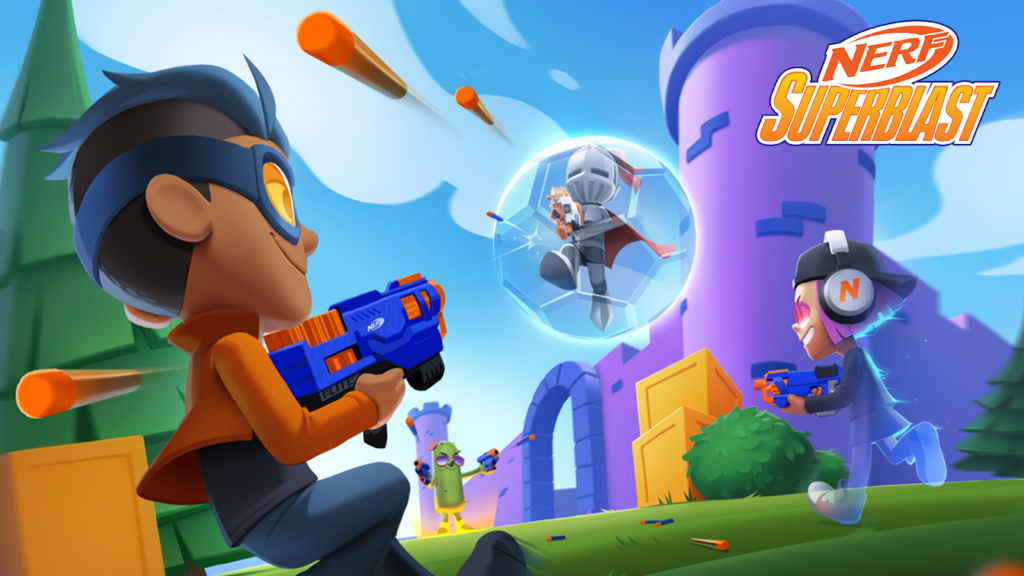 #1 Bob: A Thousand Lives is a dark themed action platformer where you play as the titular Bob. Throughout your adventure, Bob must overcome his biggest challenge, overcoming his past. Do not wait for help or guidance here, you are completely alone. Watch the trailer and learn more here.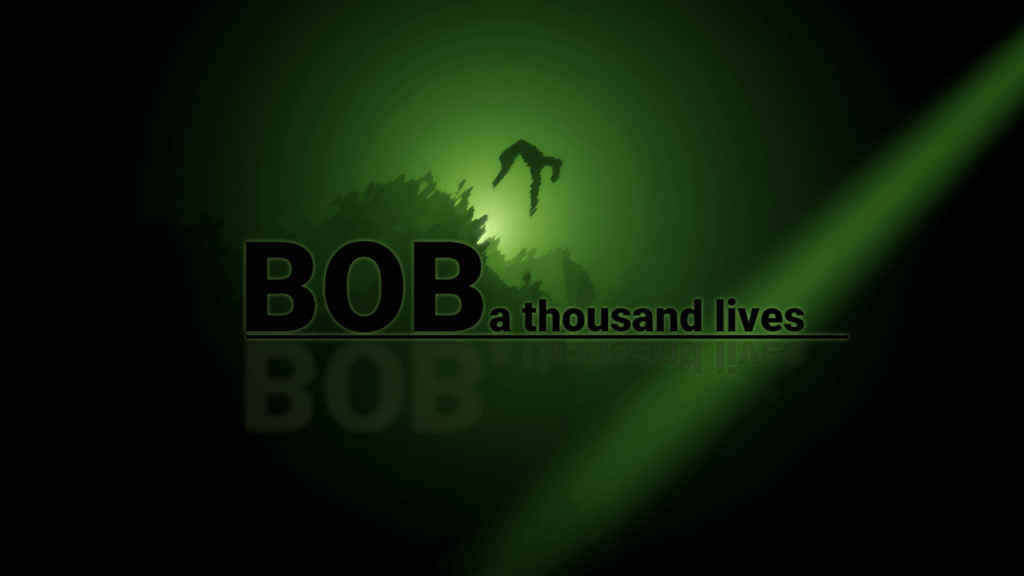 About GDWC
GDWC stands for the Game Development World Championship, which is an annual global online competition for game developers of all shapes, sizes, and backgrounds. You're welcome to submit your game whether you're a professional developer, a hobbyist, a student, or just interested in game development in general. For more information please visit: https://thegdwc.com/
About Post Author