Wear your Pride in VALORANT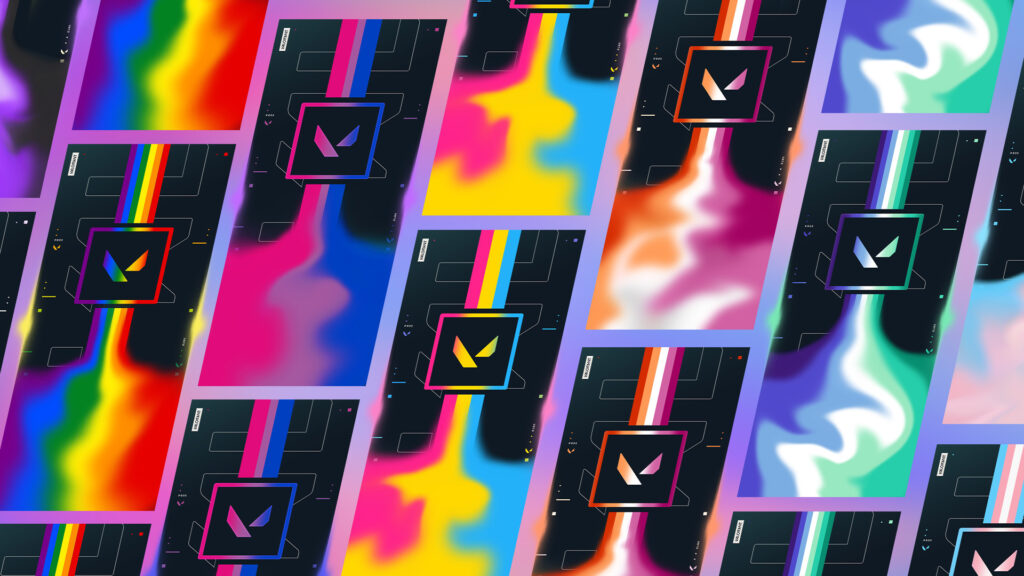 Share your Pride in VALORANT with the latest Pride Bundle—a collection of 8 Player Cards and Gun Buddy that let you wave the colors you wear. The bundle and items are only available between June 1–20, but you can use them to show your Pride in-game all year long.
Just find the bundle in the Store and select "purchase" at 0VP. You can also "purchase" the items individually at 0VP. Keep in mind, these are not automatically added to your collections, so you'll have to unlock them from the Store!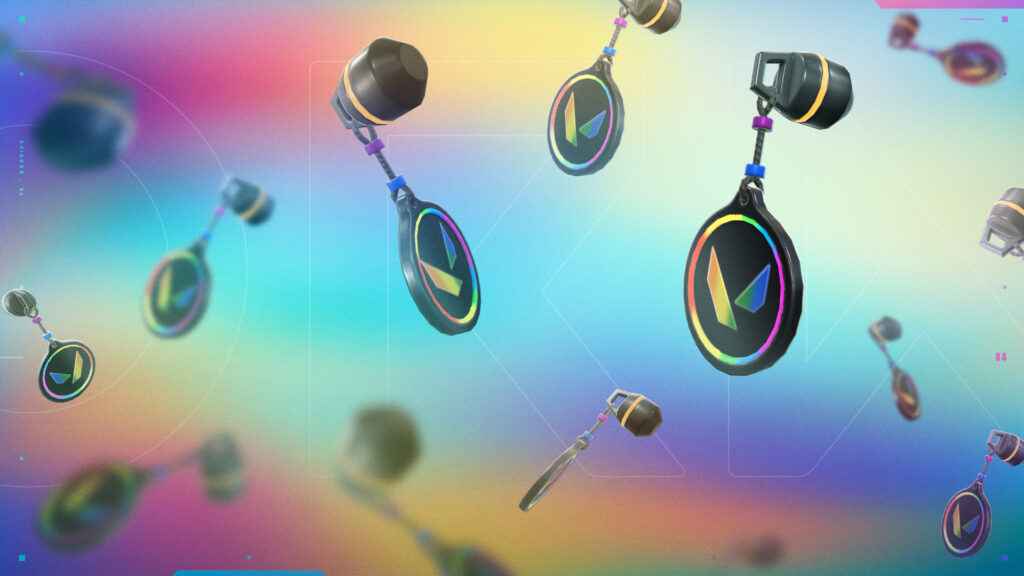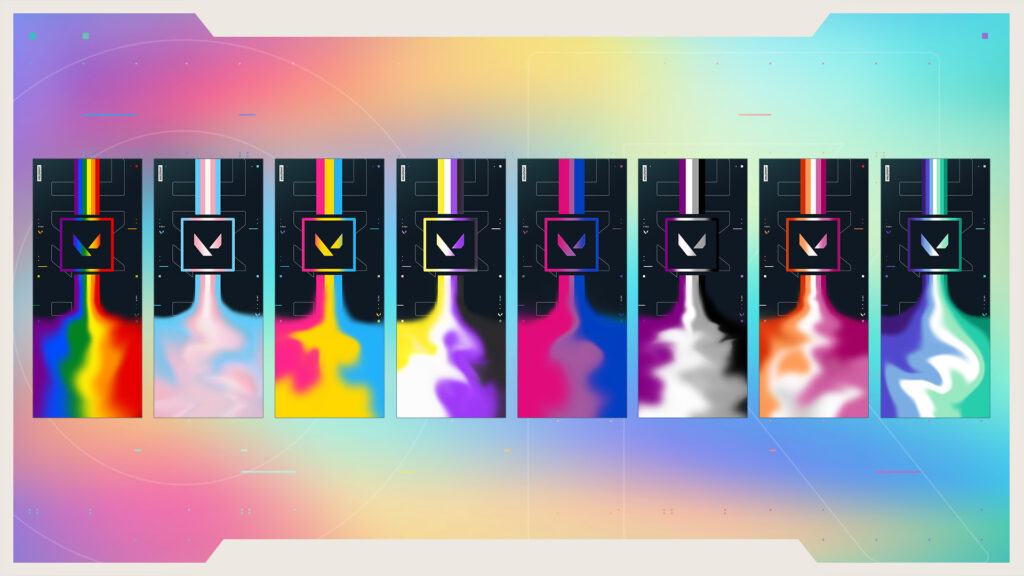 About Post Author