VALORANT EPISODE 7, ACT 3 BATTLE PASS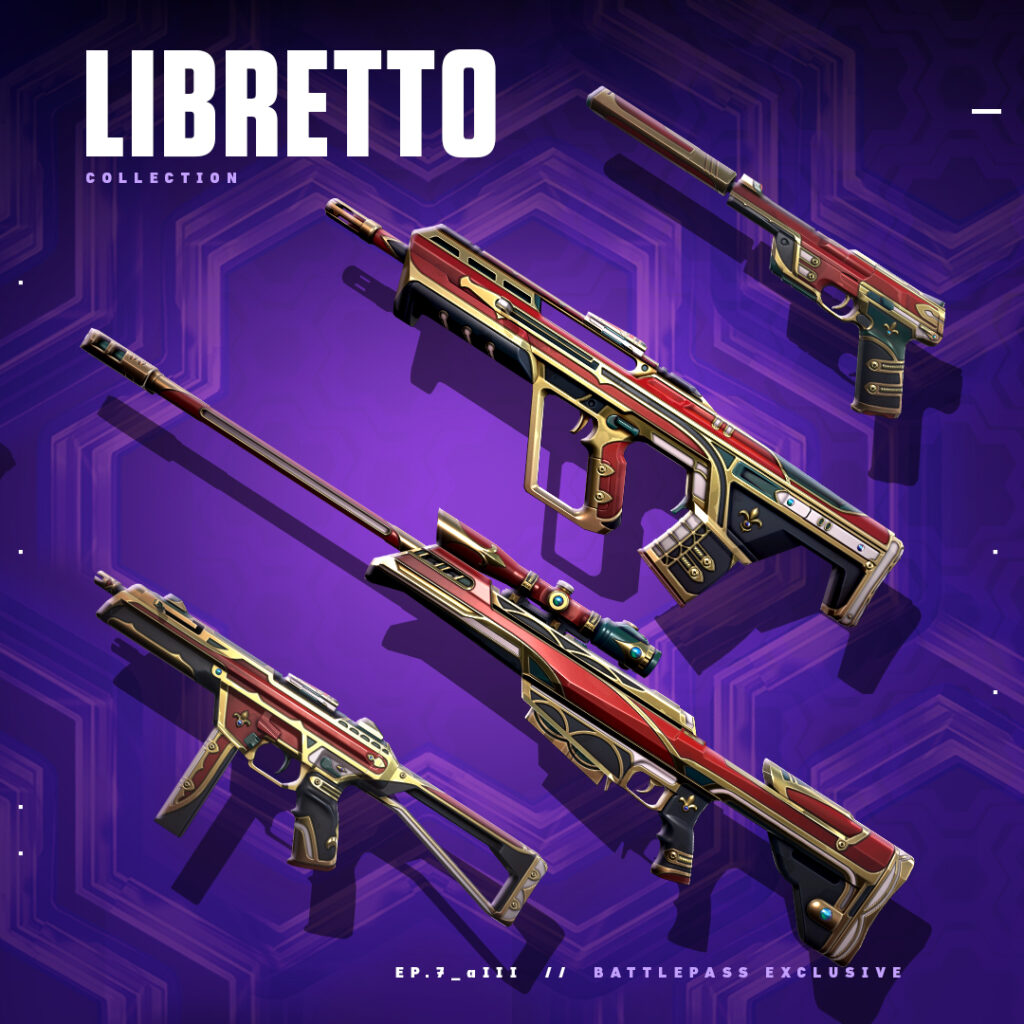 DEV QUOTE SHEET
What were your goals when designing the Episode 7, Act III Battle Pass?
ANSWER: As this year draws to a close, we're excited to offer this Battle Pass as the perfect conclusion to an incredible journey we've shared, marked by new maps, agents, a growing global family, and unforgettable esports highlights. This Battle Pass is infused with festive joy and the anticipation of the dawn of a new year. Alongside these, our accessories always aim to capture those joyful, funny
and memorable moments from our game that players might find familiar, such as The Big Bet Spray and Fragger's Fall Spray.
Mingxi Zou, Producer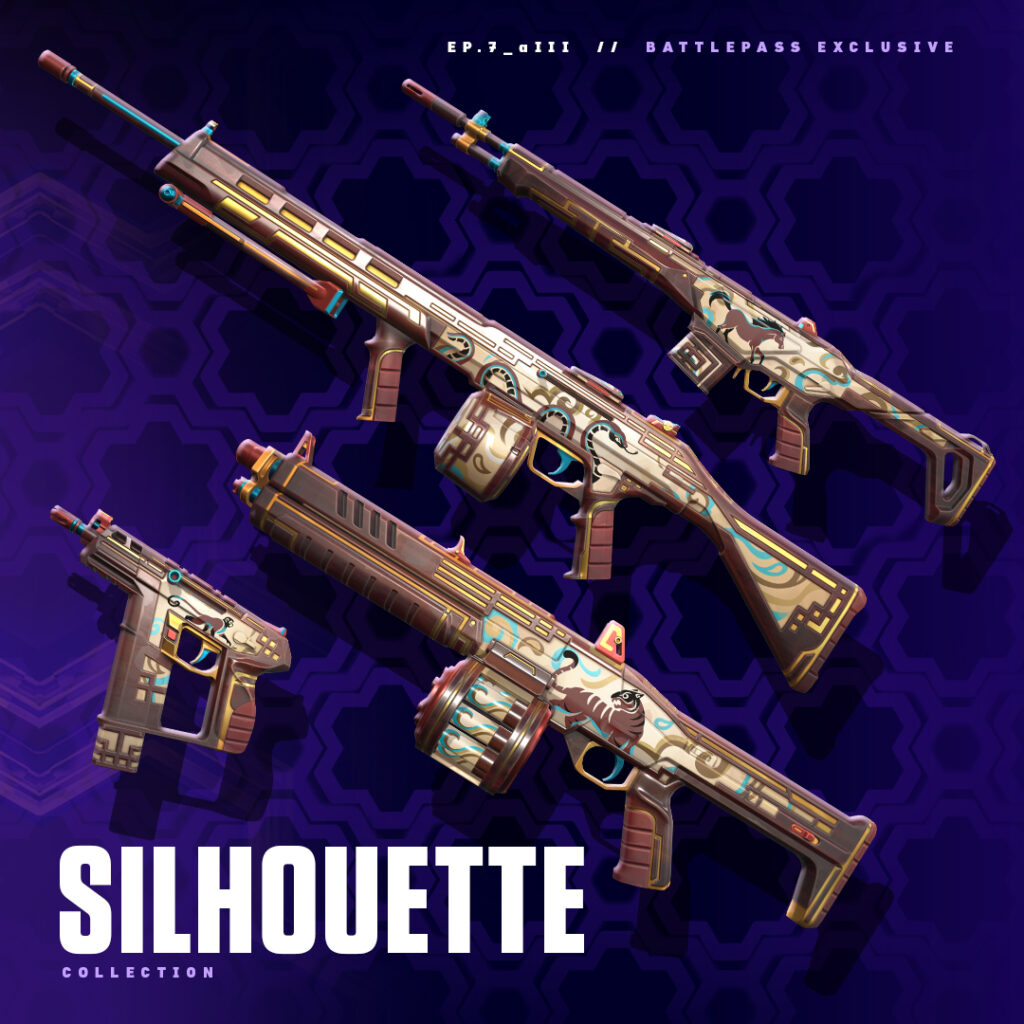 What did you take inspiration from / any notable concepts you wanted to convey with the
Episode 7, Act III Battle Pass?
ANSWER: In this Battle Pass, our skins draw inspiration from cherished tales
and art forms. The ballet-inspired skin showcases elegant, toy soldier-like
designs, reminiscent of wintry performances. Our desert-themed skin is vibrant
with purples and golds, echoing the magic of wishes and ancient lamps.
Meanwhile, the Chinese shadow play skin captures the delicate dance of light
and shadow of vivid animals, honoring an age-old storytelling craft. Combined,
these skins celebrate festive tales and the joy of year-end celebrations, setting
the stage for new adventures.
Mingxi Zou, Producer
About Post Author