NARUTO X BORUTO Ultimate Ninja STORM CONNECTIONS RELEASES NOVEMBER 17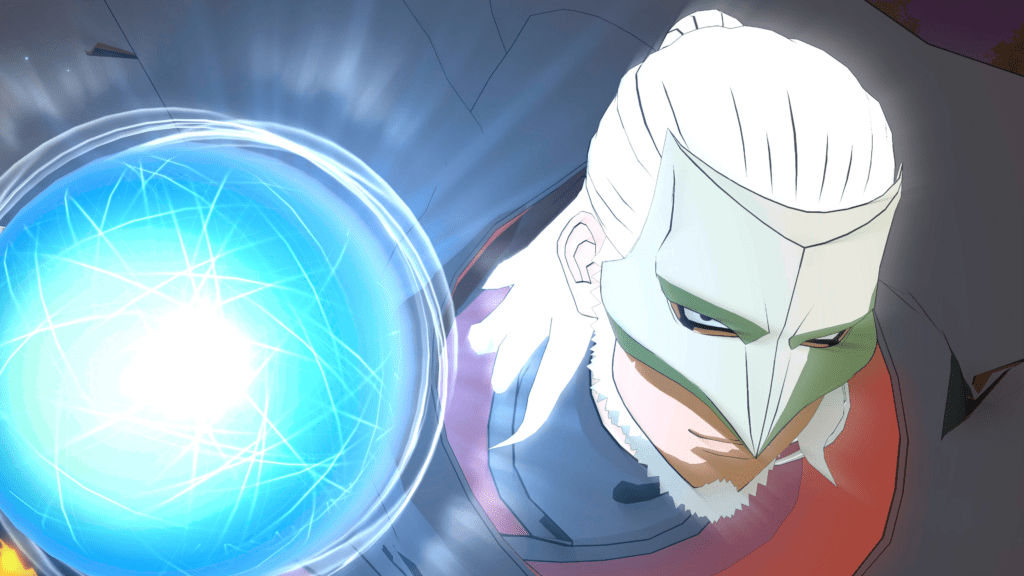 Pre-orders are now available as the title gets three new characters as well as French and German voice-overs


Lyon, FRANCE – August 21, 2023 – Bandai Namco Europe announces today that NARUTO X BORUTO Ultimate Ninja STORM CONNECTIONS releases on November 17, 2023 on PlayStation 5, PlayStation 4, Xbox Series X|S, Xbox One and Nintendo Switch. Launch details for PC via STEAM will be shared at a later date.
NARUTO X BORUTO Ultimate Ninja STORM CONNECTIONS will let players (re)live the story of Naruto and Sasuke, through some of their most epics fights that happened throughout NARUTO's story. In addition, a special story focused on Boruto has been created specifically for the game.
Players will also be able to pick their favourite between more than 130 characters, the most in an Ultimate Ninja STORM game. Along with the release date, three new characters have been announced focusing on the Kara organization with the appearance of Boro, Delta and Koji Kashin in the game's roster.
For the first time in a NARUTO game, French and German voice-overs will be added with the official cast from the anime taking their roles in the game, creating an even more immersive experience for German and French players.
The game is now available for pre-order on Playstation and Xbox digitally, and on all platforms physically except PC. Players will be able to choose between the following editions:
– The Standard edition (base game)
– The Deluxe edition will add the Season Pass to the base game. The Season pass will contain 5 characters to be announced at a later date. This edition also includes the Season Pass Bonus (1 costume) and the Deluxe Bonus (1 costume)
– The Ultimate edition contains the same content than the Deluxe Edition, and adds the Ultimate Bonus that contains 5 costumes and 2 accessories
– The Collector's Edition includes the base game, a steelbook case, 2 exclusive figurines and a special reversible inlay
– The Premium Collector Edition, only available on the Bandai Namco Store, contains the base game, 2 figurines, a steelbook, a special reversible inlay, 6 collectible cards, 1 official scroll, the Season Pass, the Season Pass bonus, as well as the Deluxe and Ultimate Bonus
Players pre-ordering any edition of the game will be able to receive the following costumes: Naruto Uzumaki (TV Anime 20th Anniversary Costume), Sasuke Uchiha (TV Anime 20th Anniversary Costume), Naruto Uzumaki (The Final Battle). Pre-ordering players owning NARUTO TO BORUTO: SHINOBI STRIKER will also benefit from new content for this game with the Nanashi T-shirt and Merz Costume.
For more information about NARUTO X BORUTO Ultimate Ninja STORM CONNECTIONS and other games from Bandai Namco Europe please visit: https://www.bandainamcoent.eu. Join the conversation on Twitter at https://twitter.com/Narutovideogame.
About Post Author