EVNIA initiates a collaboration with the Swedish Esports Federation to promote a safe, sustainable, and competitive esports scene in Sweden.
Stockholm, October 6 – MMD Monitors, the brand licensing partner for Philips Monitors, proudly announces a partnership with the Swedish Esports Federation under their gaming brand, EVNIA. The aim is to support the federation in its efforts to unite esports and transform Swedish esports athletes into the world's best athletes, leaders, and contributors to society. As part of this partnership, Philips EVNIA will provide its gaming monitors at the Swedish Esports Federation's upcoming tour, "Esports Day," which will visit seven different cities around the country, starting tomorrow, October 7.
Promoting Swedish Esports
The Swedish Esports Federation was founded in March 2022 to gather organized and competitive esports in Sweden and has become a new member of the Swedish Sports Confederation (Riksidrottsförbundet) this year. Interest in Sweden's new sport and the world's fastest-growing sport is increasing among the youth, but esports has lacked what has made the Swedish sports movement so successful: a large organized grassroots movement. Now that the Esports Federation is a member of the Swedish Sports Confederation, it means that associations will have the opportunity to apply for government funding to support their activities. It also means that all members will adhere to guidelines for conducting safe and inclusive esports activities.
A National Tour
Esports Day is a national tour to inform people about how organized esports works and can enable a safe and sustainable practice of esports for everyone in Sweden. The tour will include a range of activities, competitions, and lectures for curious visitors in seven different cities, including Linköping, Umeå, Sundsvall, Västerås, Stockholm, Göteborg, and Älmhult. With the support of Philips EVNIA, the Swedish Esports Federation will be able to offer visitors the opportunity to experience esports with state-of-the-art gaming monitors.
"Esports is a rapidly growing and dynamic sector within the sports world, and we are proud to partner with the Swedish Esports Federation to support the Swedish esports community," says Peter Nordstrand, Nordic Sales Manager at MMD Monitors. "Our gaming monitors are known for their high quality and performance, and we are confident that they will enhance the gaming experience for visitors to Esports Day."
"The partnership with Philips EVNIA is a significant milestone for us at the Swedish Esports Federation," says Sammi Kaidi, Chairman of the Swedish Esports Federation. "It allows us to raise the quality of the event and provide our participants with the best possible gaming experience. We are convinced that this partnership will benefit our work in promoting the organization and practice of esports in Sweden."
Visit Esports Day on Saturdays between 10:00 AM and 6:00 PM at the following shopping centers:
October 7 – Linköping, i-Huset
October 14 – Umeå, Avion Shopping
October 21 – Sundsvall, Birsta City
October 28 – Västerås, Erikslund Shoppingcenter
November 4 – Stockholm, Kungens Kurva Shopping Center
November 11 – Göteborg, Shopping Park Kållered
December 9 – Älmhult, Älmhults Handelsplats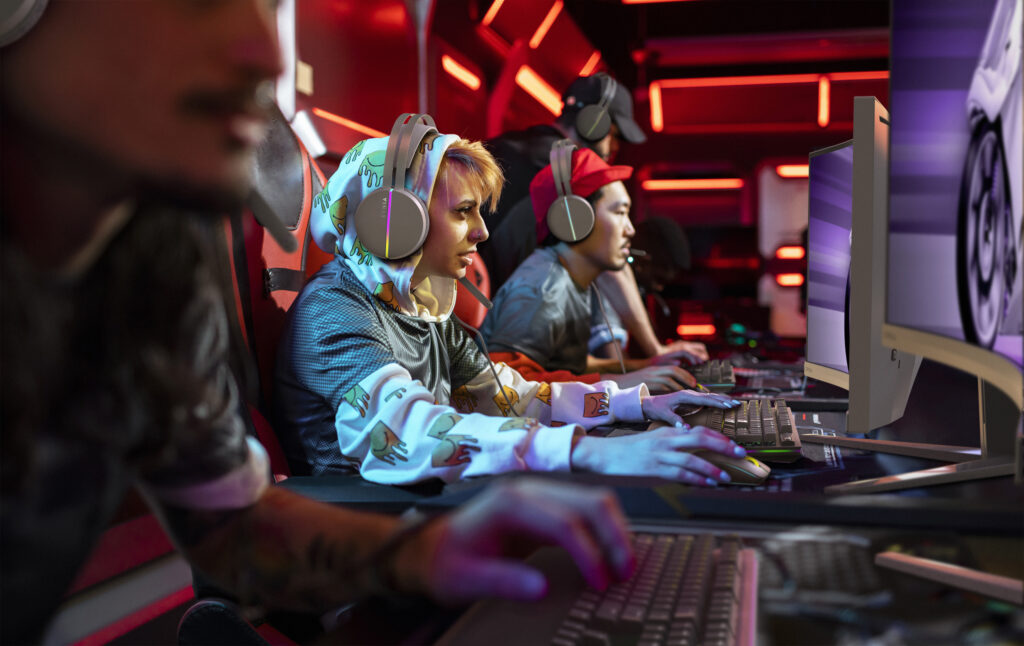 ---
About Post Author