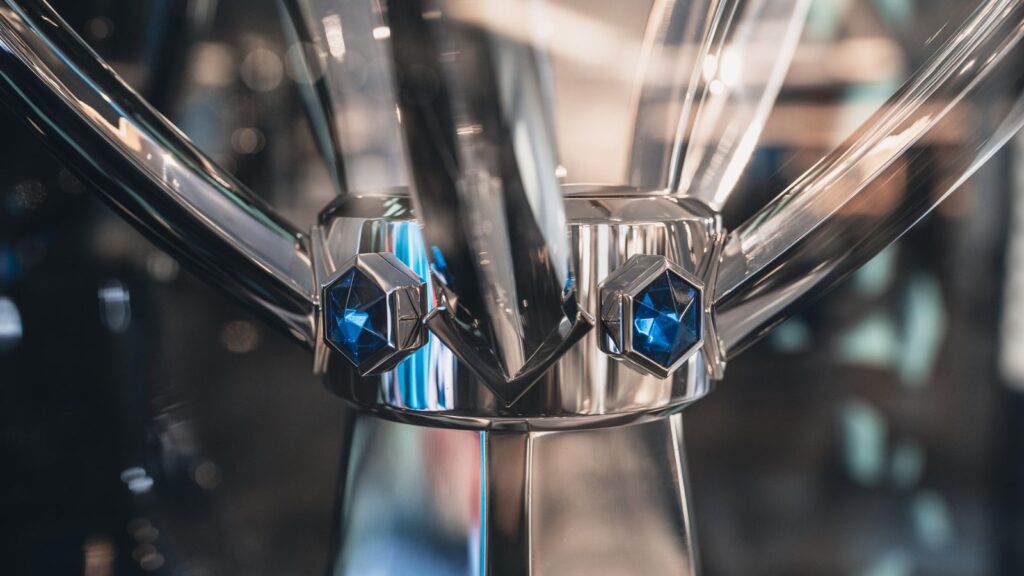 LoL Esports will wrap the season and Worlds 2024 in the United Kingdom on Nov. 2, 2024
The 2024 League of Legends World
Championship Finals are destined for London! Scheduled to be hosted at The O2, the
world's most popular live entertainment, leisure and retail destination, the culmination of
the world's largest esports event will arrive in London in the fall of 2024.
"We're thrilled to bring the World Final to the UK for the first time,"

Naz Aletaha,
Global Head of LoL Esports.

"We're thrilled to bring the World Final to the UK for the first time," said Naz Aletaha,
Global Head of LoL Esports. "Worlds is a global celebration of the best of League of
Legends, and London's rich history and modern metropolis is a perfect backdrop for the
biggest stage in our sport. We were blown away by the passion and energy from fans in
London throughout the 2023 Mid-Season Invitational, and we're eager to welcome them
to the O2 where our finalists will take the same stage as the many icons who preceded
them."

The 2023 MSI tournament was held in London's Copper Box Arena, located in Queen
Elizabeth Olympic Park. The event saw a 58% increase in Year-over-Year viewership from
MSI 2022. The last time the UK hosted a Worlds stop was Quarterfinals in 2015 at the SSE
Arena in Wembley, now known as the OVO Arena Wembley.
The O2 is the UK's second highest seating capacity venue and renowned for hosting
legendary artists and bands, including the likes of Adele, Beyoncé, and U2, as well as
major sporting events including NBA games and ATP tennis season finales. The colossal
dome structure spans 365 meters in diameter, making it one of the largest of its kind in
the world. The O2 is an unmistakable part of London's stunning skyline.
"London is a leading destination for esports, and it's fantastic that we will host the League
of Legends World Championship Finals next year," said Sadiq Khan, the mayor of London.
"It will bring together esports fans from across the globe and also showcase our capital's
cutting edge gaming industry. I will continue to do all I can to support esports
development and growth in London, as we build a better London for everyone."
Ticket sales for the 2024 World Final, to be held on November 2, 2024, will be announced
at a later date in 2024.
Other dates, cities, and venues for Worlds 2024 will be shared soon. Follow @lolesports
with #Worlds2024 and keep an eye on lolesports.com for more details.
About Post Author