XSET and rapper Tee Grizzley use Grand Theft Auto to help ex-cons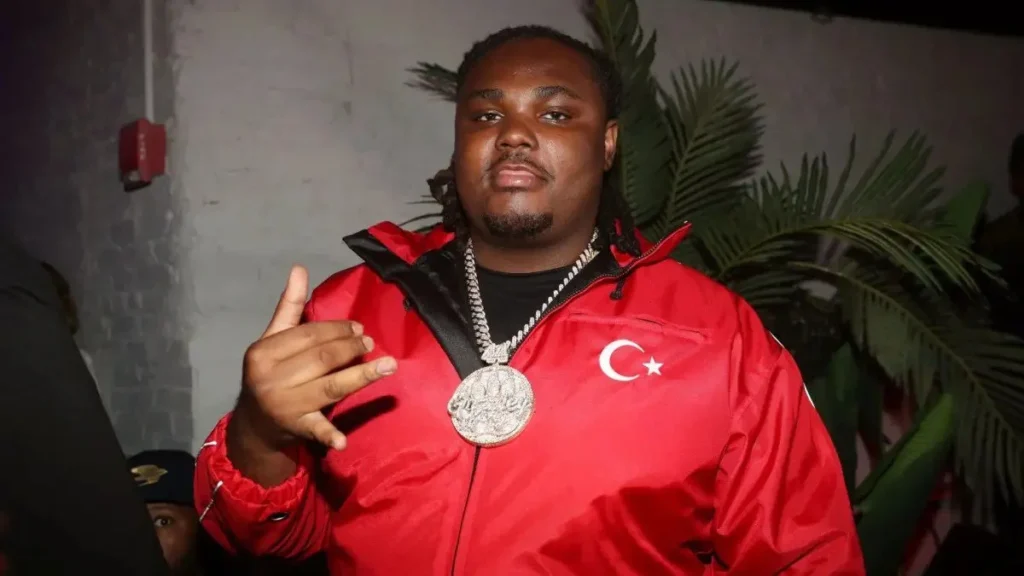 Finding new and innovative ways to make announcements that resonate with audiences takes a lot of work, and XSET hit the mark with its latest attempt. The Boston-based esports and entertainment organization (its founders are ex-FaZe Clan members) witnessed Detroit rapper Tee Grizzley announcing that he would "join forces" with XSET in inviting ex-convicts to join the "Grizzley Gang," a virtual world inside Grizzley World RP (a customized Grand Theft Auto Online roleplay server). But it's the way he made the announcement that had the esports and gaming world abuzz.

Grizzley, who will open his server to ex-convicts to help them learn about gaming and streaming so they can make money online while staying out of trouble, made the announcement inside the game using his virtual avatar. That's right; the announcement was made inside GTA Online in what appeared to be a virtual get-together of friends and fans.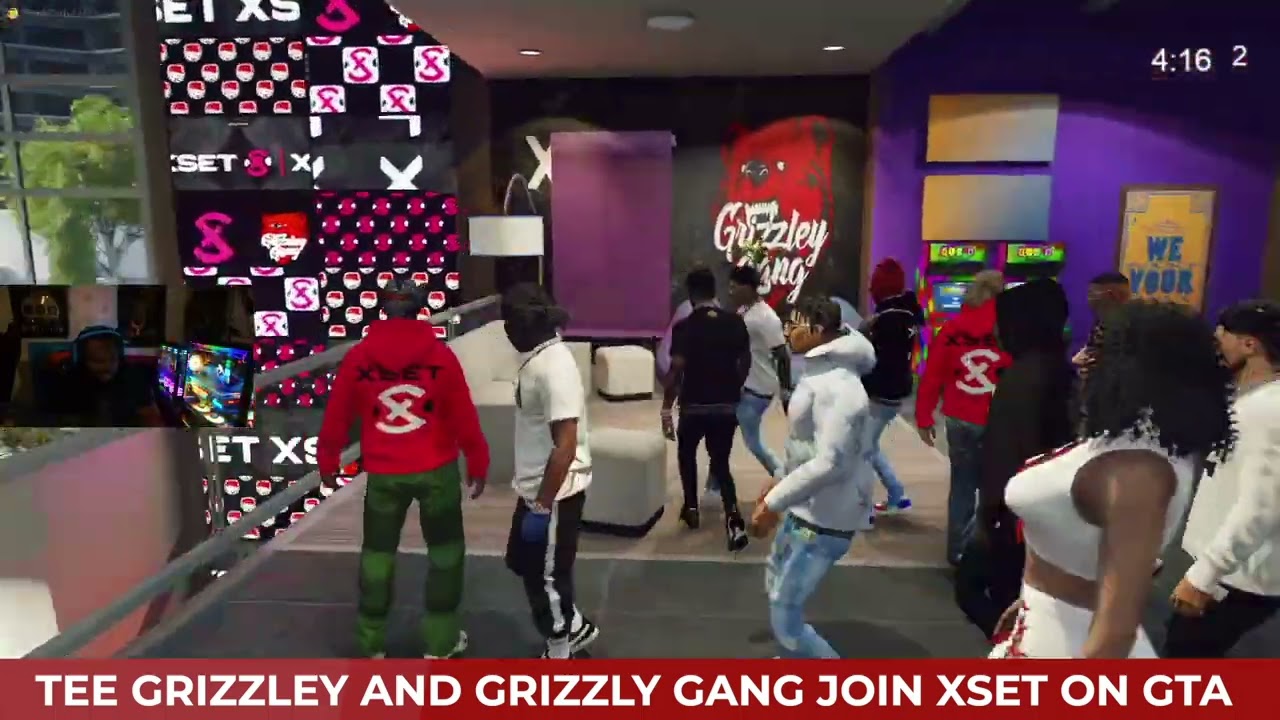 Grand Theft Auto Online roleplay server
"You don't build a brand with the intent to do what has already been done. We share this sentiment with Tee Grizzley, which I learned during a conversation we had together on Twitch. XSET is building the future of what gaming can be and by making history by signing Tee Grizzley to XSET, in game, live via a storyline in his GTA server exemplifies that vision," said Clinton Sparks, the chief business development officer for XSET.

Tee Grizzley, whose real name is Terry Sanchez Wallace Jr., has had multiple run-ins with the law which eventually saw him serve 18 months in prison for robberies he committed. It's because of his own trouble with the law that Grizzley wants to create an environment where ex-convicts can learn a different way to make money. And while the 28-year-old Grizzley is an established rapper, not everyone has artistic talents to fall back on.

In conjunction with this partnership, Grizzley is dropping the first of three installments of "Tee Grizzley x XSET" merchandise. An online store within Tee Grizzley's GTA server will be set up where players can purchase a commemorative shirt to wear while in Grizzley World RP. The proceeds from the sales of this first installment of T-shirts will be used for giving gaming consoles to ex-incarcerated inmates who have a passion for gaming and are looking "to start a positive future."
Read More : Here
About Post Author