Xbox & Bethesda Games Showcase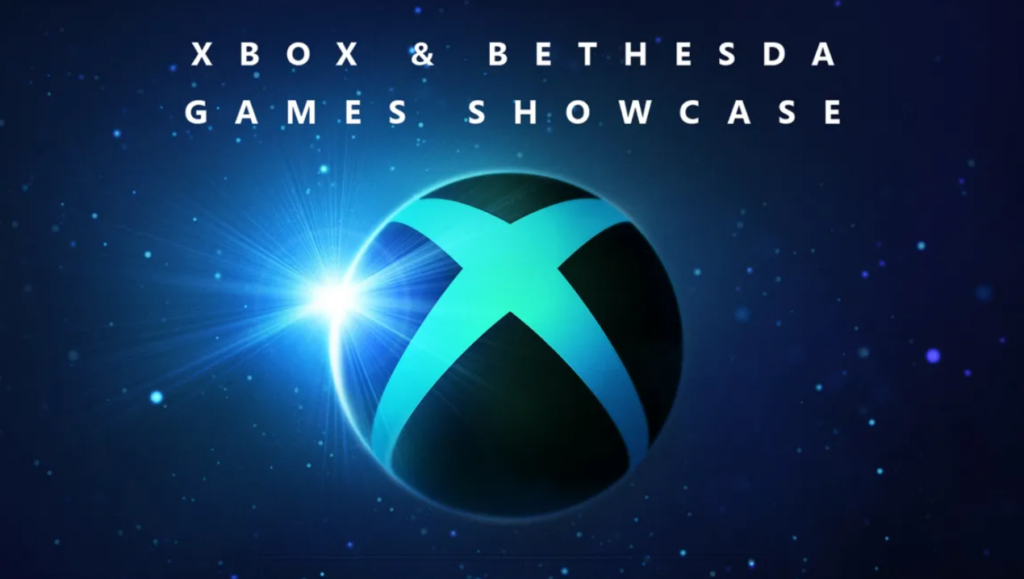 This year's Xbox & Bethesda Games Showcase focused on three key things:
Showing what's coming to Xbox soon: Everything in today's show is targeted to launch in the next 12 months. Starting this week with Microsoft Flight Simulator, we're aiming for a monthly cadence of launches and content updates.
Making Game Pass an easy way to discover your next favorite game, whether you play on console, PC or via cloud. Today's show featured more than 30 titles coming to Game Pass in the next 12 months – on top of the hundreds of other creatively diverse titles arriving in the year ahead.
Getting excited for a massive lineup coming to Xbox in 2023. From the eagerly awaited Redfall; to new takes on familiar favorites like Minecraft Legends; to Forza Motorsport, the most technically advanced racing game ever made; to the most anticipated open-world RPG in the last 20 years, Starfield.
Combined with titles from partners around the world like Diablo IV, a partnership between Xbox Game Studios and Kojima Productions to create a video game like no one has seen before; and partnerships with the likes of Riot that bring some of the world's most popular games – including League of Legends and Valorant – to Game Pass, there's a lot to look forward to on Xbox in the coming year.
For more information on games from today's Showcase, check out:
The Xbox Wire recap
Assets available via Xbox Wire Media Assets (added on a rolling basis – if what you're looking for isn't up yet, stay tuned!)
Game trailers available on respective YouTube channels
Don't forget to tune in to Xbox Games Showcase Extended on June 14 at 10:00 am PT / 7pm CEST – we'll be sharing new trailers from titles in today's show, deeper looks at the news and interviews with game creators. For more information on where to watch Showcase Extended, check out Xbox Wire.
About Post Author