Summoner's Cup Reveal 2022 LoL Esports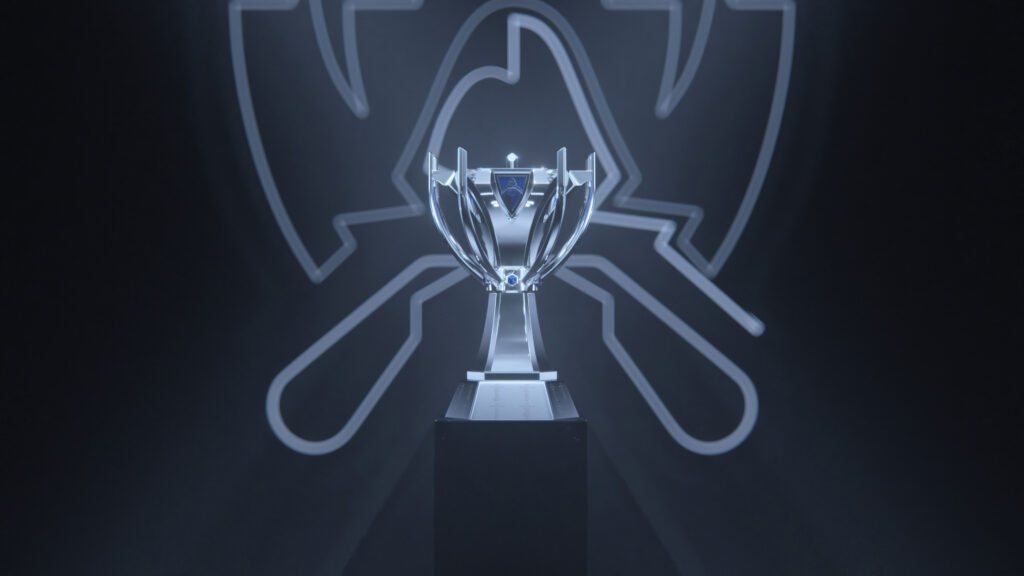 Riot Games and luxury jeweler Tiffany & Co. kicks off a multi-year global partnership with League of Legends Esports (LoL Esports), making Tiffany & Co. to the official trophy designer for the 'League of Legends World Championship' – the trophy that has recently been revealed on YouTube, among others. "'The Summoner's Cup' is a symbol of success in esports and the premier award in League of Legends. The teams that lift the trophy represent the best in our sport," said Naz Aletaha, Global Head of League of Legends Esports for Riot Games. "We wanted to increase the prestige of winning a world championship and then there was only one partner we wanted to work with to produce a new 'Summoner's Cup', Tiffany & Co. They are the most prominent designer of the world's greatest sports trophies.
We are proud to partner with them to bring our past, present and future world champions," continues Naz Aletaha, Global Head of League of Legends Esports for Riot Games. Tiffany & Co. is the premier brand of handcrafted and timeless trophies that have represented the pinnacle of athletic performance across multiple professional sports such as American football, basketball and baseball since 1860. The 'LoL Esports' Summoner's Cup' now takes its place in history alongside other iconic championship trophies in sports.
The development of the new 'Summoner's Cup' – which is 20kg heavy and 70cm tall – involved an extensive creative process between LoL Esports and Tiffany & Co. The modern design was brought to life over four months with a total of 277 hours of work by Tiffany & Co.'s skilled artisans who create more than 65 trophies each year in their workshop in Cumberland, Rhode Island. Using tools and techniques dating back to the mid-1800s, along with the very latest innovations, the new sterling silver trophy reflects Tiffany's long-standing heritage of extraordinary craftsmanship.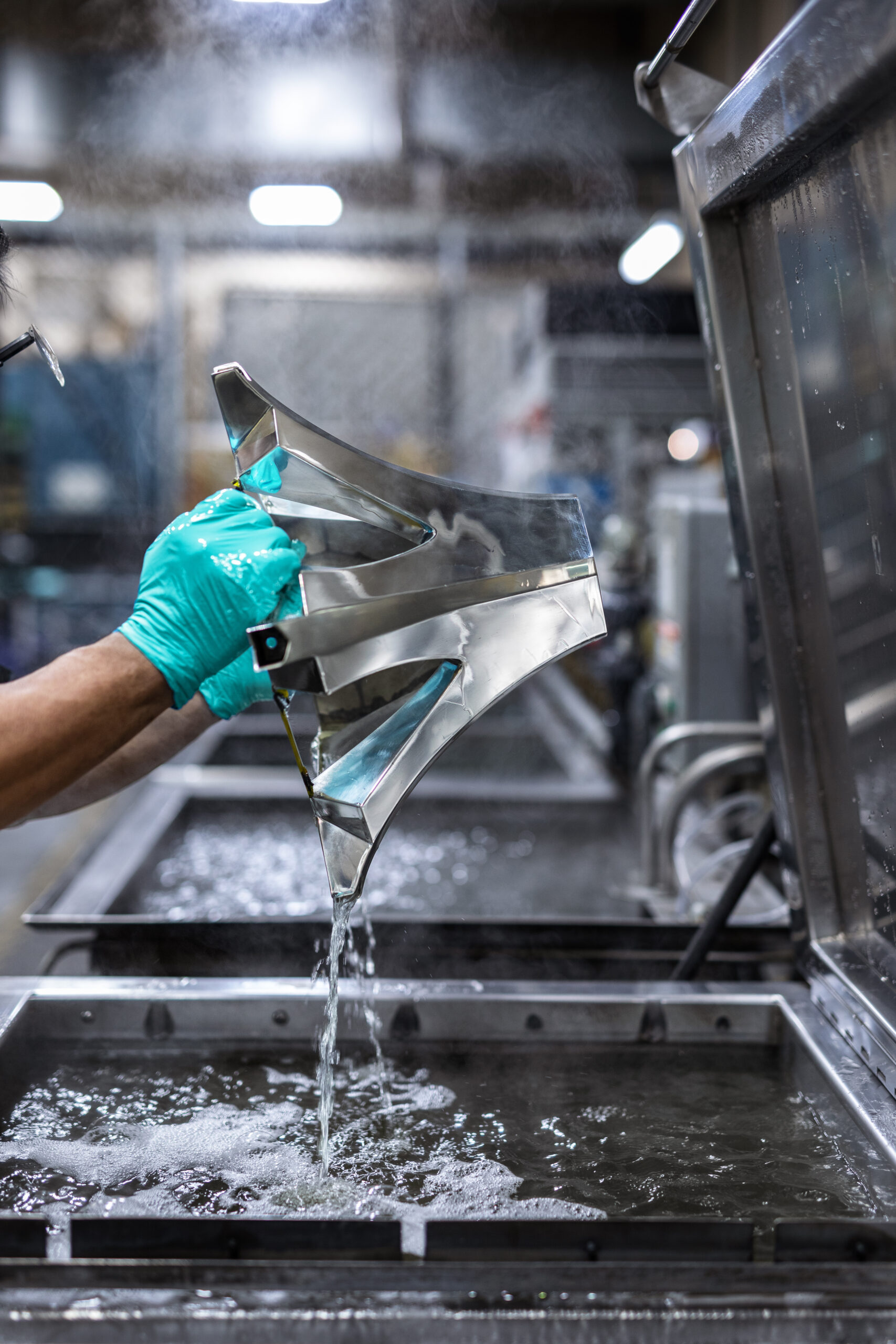 About Post Author