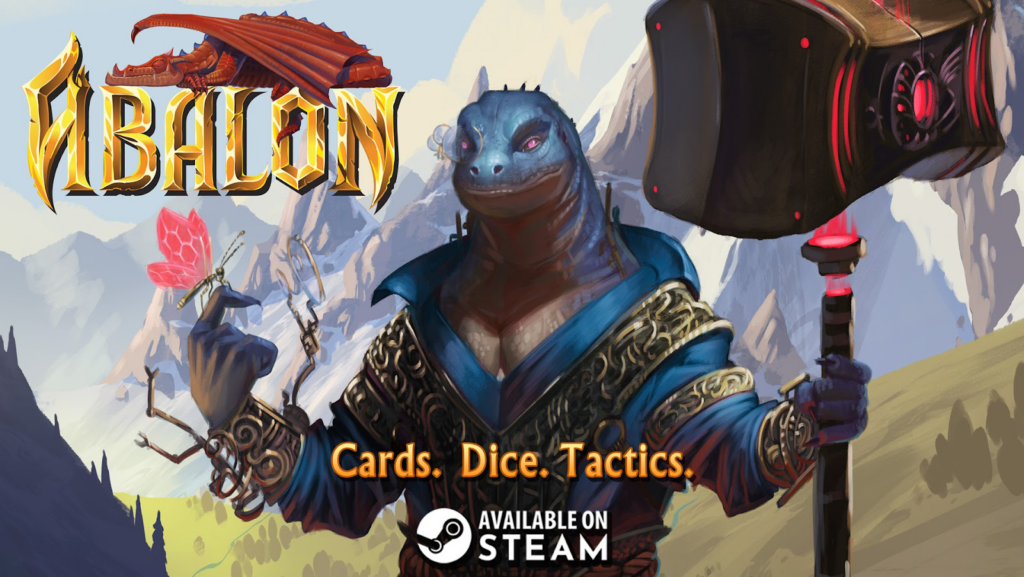 Dice. Cards. Tactics. All the essentials for an amazing fantasy adventure await you in the world of Abalon!
D20Studios today launches Abalon from Early Access to 1.0 on Steam. The full game is available for $29.99 with a 20% launch week discount. A new major content update also releases alongside the 1.0 launch, adding 4 new playable Summoners and many new cards, including the Magiscales, a race of cyber psychic lizard wizards with the power to control gravity and shapeshift into other units.
Abalon is a turn-based tactics game with card strategy wrapped in a roguelike adventure focused on exploration, survival and defeating powerful bosses. Players describe it as a successful combination of Magic: The Gathering, D&D and Final Fantasy Tactics – a winning proposition that manages to deliver its own unique experience which is both familiar and unlike anything they've ever played!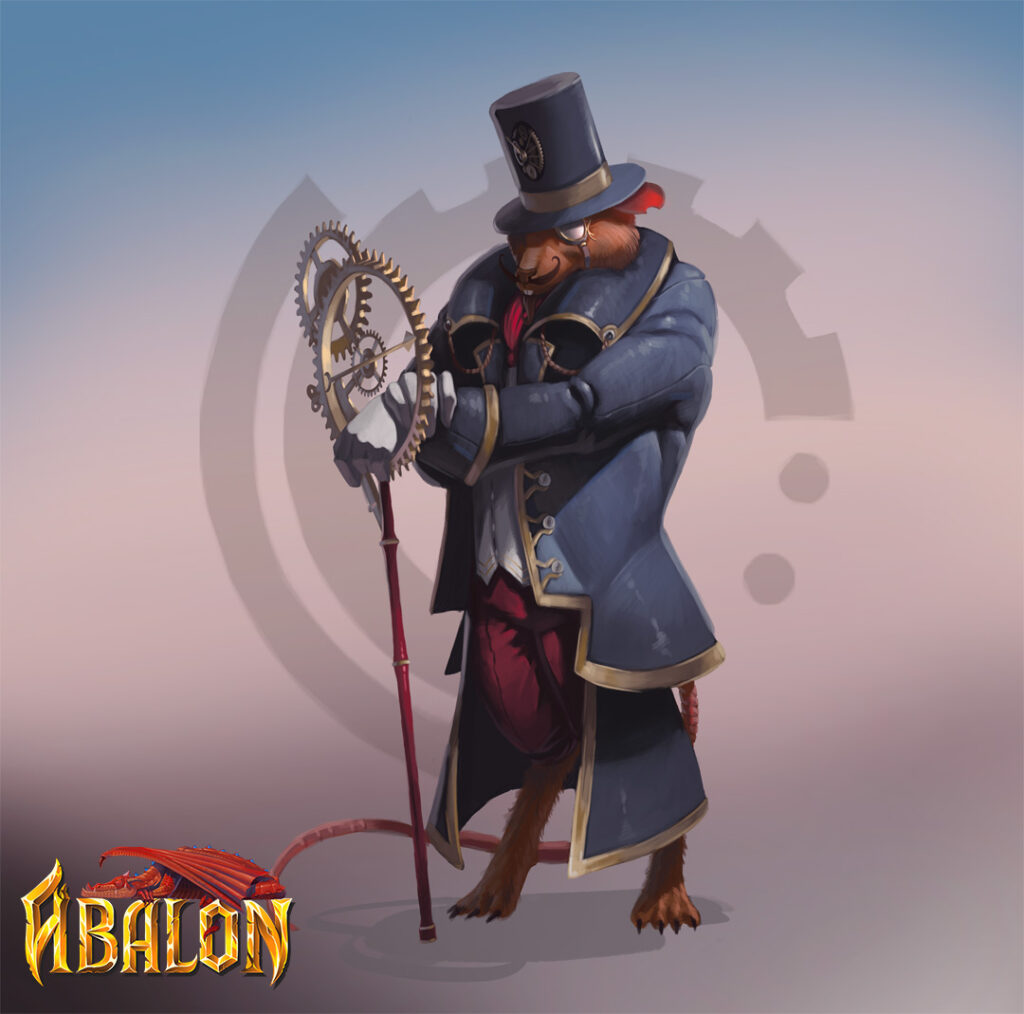 Abalon key features:
Grid-Based Movement and Spell Cards elegantly combine in an experience that's like playing chess with magic. Summon creatures onto the battlefield and command them to move and attack. Devastate foes and terrain alike with fireballs and meteor showers. Manipulate gravity, time and space to gain positional advantage and unleash gratifying combos.
20 Characters to Choose From include squirrel hurling druids, time traveling steampunk rats, and skeleton summoning liche kings. Each Summoner commands two of five schools of magic, allowing numerous possibilities to customize your strategy with creative and never-before-seen interactions (like overrunning your foes with mutant squirrel armies, guardian angels falling from the skies to protect you, and a perfect engine of endless miracle casting). Plus over 200 additional characters you can recruit, summon and command.
Ever-Changing Open World Exploration invites you to discover enticing encounters where a roll of the D20 can help you recruit new party members, brew potions, and even celebrate a goblin birthday party! Players have the freedom to retreat, undo actions, replay battles and more to experience the wonders of Abalon at your own and take on the most difficult challenges when you are ready.
Deep Strategic Deck Building allows you to fully customize your deck any time you rest at a campsite. Choose two guardians to support your hero and up to 20 cards consisting of spells, additional units, and equipment from over 400 cards. Plus, find additional artifacts to further upgrade and synergize your heroic team.
Highly Accessible and Playful Art Style where characters literally look up at you to be commanded. Gracefully issue orders with simple point and click controls and full gamepad support.
More information on: https://summonersfate.com
Follow D20Studios on Twitter and Discord.
Abalon is available on Steam at: https://store.steampowered.com/app/1681840/Abalon
D20Studios is an indie game development studio founded in 2009 with a mission to build intrinsically satisfying, accessible games with depth. Their work has received numerous industry accolades including featuring by Apple, Amazon, Sony, and PAX. Abalon recently won the global 2021 Nordic Discovery Contest Game of the Year Award. Founder, Ross Przybylski, is also an avid game development community supp
About Post Author