PARK BEYOND ROLLS OUT ITS 2.0 FREE PATCH INCLUDING USER GENERATED CONTENT PLATFORM AND RELEASES A FIRST DLC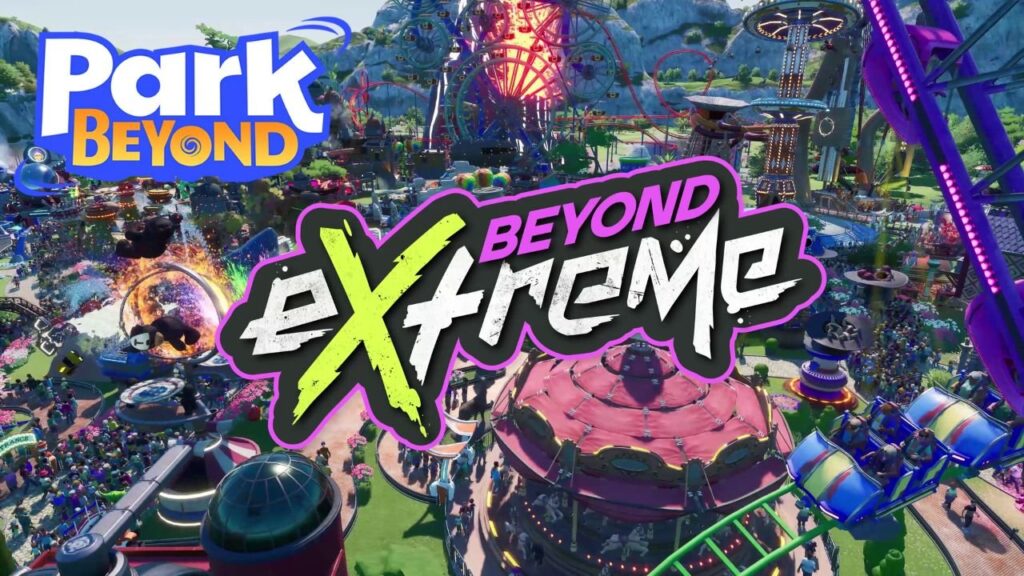 Publisher Bandai Namco Europe and developer Limbic Entertainment implement today for PC the free 2.0 update for Park Beyond, the theme park management game with an impossible twist, released earlier this year for PlayStation 5, Xbox Series X|S and PC. The same update will be made available for PlayStation and Xbox on October 18th.
Taking into account community's feedback, the 2.0 patch will bring major improvements including performance optimisation, camera behaviour, roller coaster creation, element placement and more for players to have the best experience when playing Park Beyond.
This free update also brings the Parks and Prefabs sharing platform powered by mod.io. From the smallest decor element to customized shops or rides, to full parks, players can share their creations with their friends and the world, across all platforms through the "Community Content" menu.
Finally, today also marks the release of Park Beyond's first Theme Word, Beyond eXtreme, which adds a touch of the 90's extreme sport vibe to any park with two new missions to take on, crazy entertainers, new rides designed with daredevils in mind, and loads of scenery items to create an explosive atmosphere for visitors. Beyond eXtreme is part of the Annual Pass and is available separately for purchase on PlayStation 5, Xbox Series X|S and PC.
For more information about Park Beyond and other titles from Bandai Namco Europe please visit: https://www.bandainamcoent.eu or follow us on Facebook at https://www.facebook.com/BandaiNamcoEU. Join the conversation on Twitter at https://www.twitter.com/BandaiNamcoEU.
About Post Author