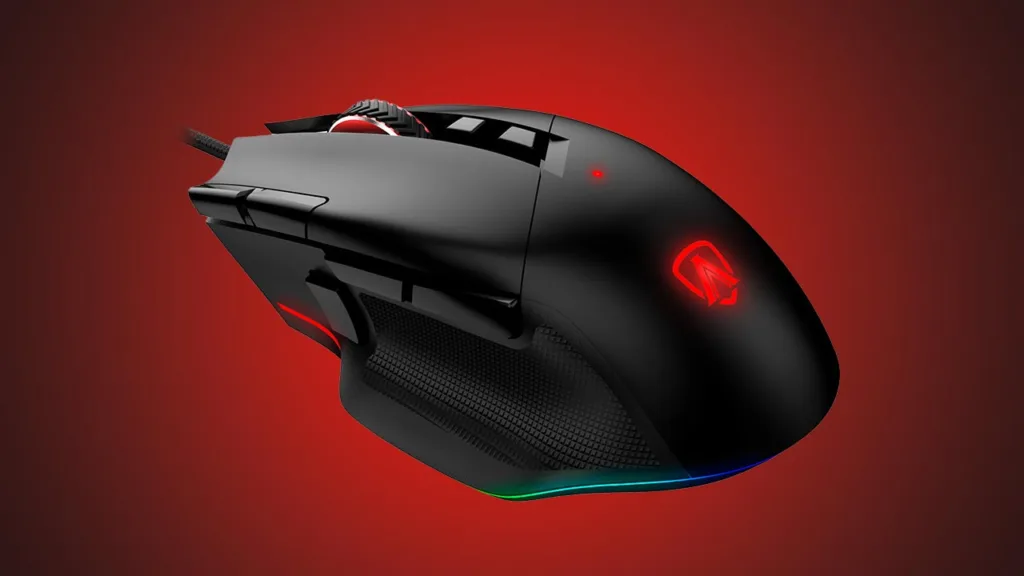 First of all, AOC does not manufacture mice; they specialize in monitors. So, is this product any good?
Right out of the box, this mouse feels solid and exudes a sense of advanced technology. It has a substantial weight to it. Considering its impressive array of features and buttons, does it fulfill our requirements and desires?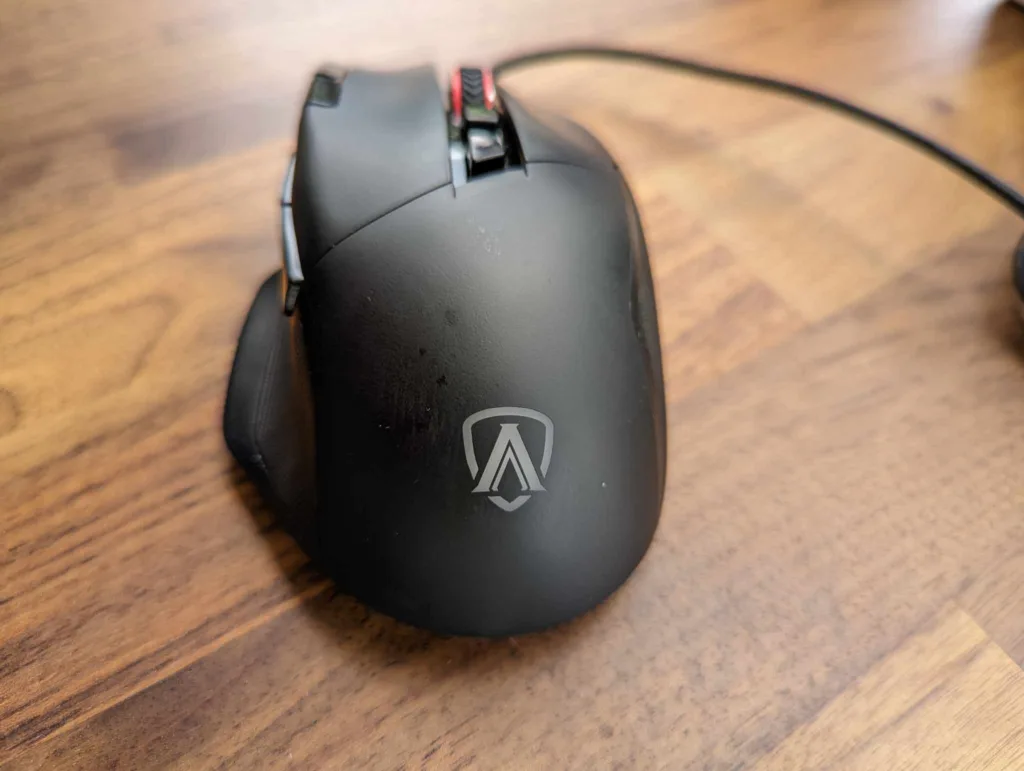 Upon initial use, the mouse's handling and feel indicate that it is a large device, slightly heavier than my personal preference, weighing 115 grams and measuring 73.9×43.3×130.5 in size. The mouse boasts 10 programmable buttons, offering numerous options for MOBA games. Its profile is high, providing a comfortable grip that fills the hand well. However, for individuals like myself with large hands but short fingers, it isn't a perfect match, although it functions adequately. Additionally, the mouse features a small lip to rest one's thumb on, which I appreciate as it reminds me of Qpad's mice.
With two distinct profiles, the mouse allows for customization to suit different gaming or work scenarios, a feature I particularly appreciate.
The scroll wheel feels weighty and sturdy, offering a premium tactile experience compared to other mice.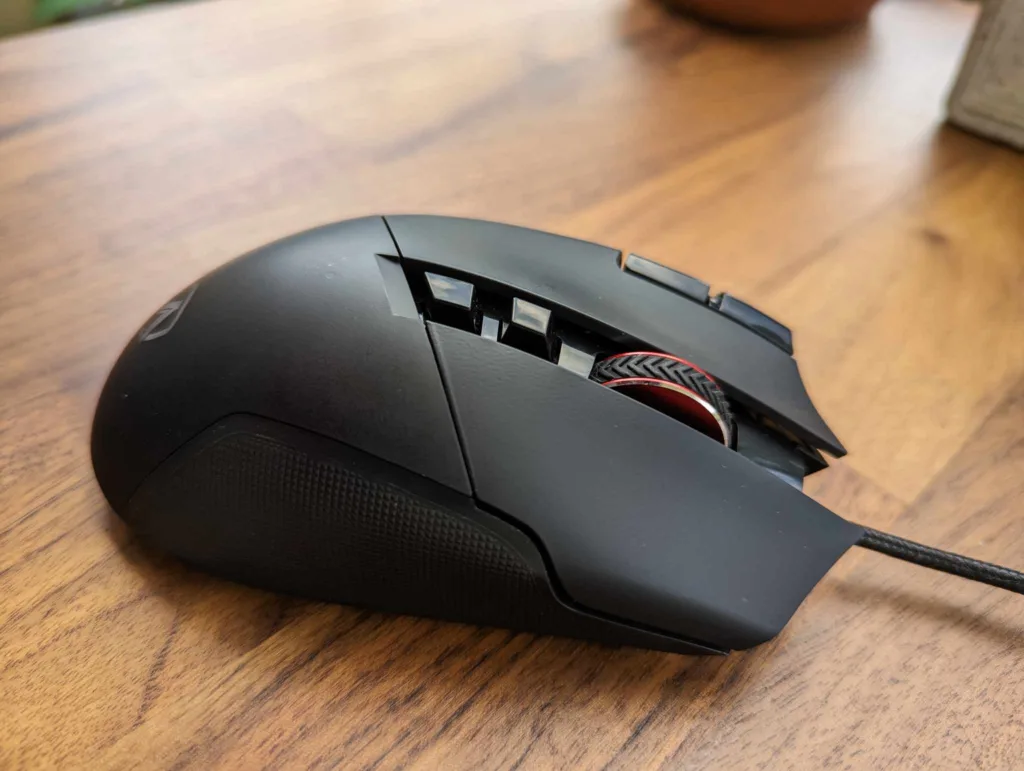 The mouse encompasses all the necessary technology and buttons to qualify as an exceptional device. However, the final verdict depends on factors such as price and personal preferences. It is designed for right-handed individuals who prefer the claw grip. The mouse clicks feel satisfying, and the sound produced by the clicks is minimal and non-irritating.
In my assessment, this mouse is of high quality and caters to users who engage in both gaming and professional work at the same workstation. Its discreet RGB lighting and non-flashy appearance make it suitable for both office and gaming setups.
There are a few aspects of the mouse that I find less appealing, namely its weight and bulkiness. Additionally, due to my shorter fingers, I encounter difficulties reaching all the buttons and need to adjust my hand position to access them. This is an inconvenience that should be avoided.
About Post Author