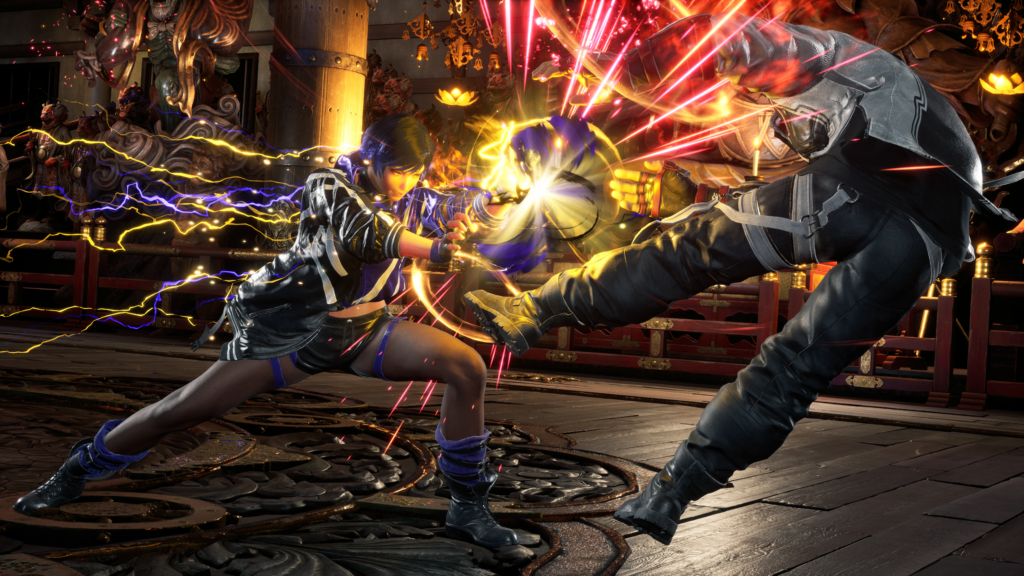 TEKKEN 8 initial roster is now complete with the announcement of Reina, the last launch character. Reina, the Purple Lightning, is using her lightning-quick moves to overwhelm her opponents. She is surrounded by mystery as the only known fact about her is that she is a student at the Mishima Polytechnical School. She also seems to have a very particular interest in Jin, especially in fighting him.
The launch roster will count 32 characters with a storyline centered around the fight of Jin Kazama and Kazuya Mishima. Along those two characters, players will be able to play some fan-favorites like Paul Phoenix and Yoshimitsu, returning characters such as Jun Kazama and Raven, and the three brand-new additions: Azucena, Victor Chevalier, and Reina. In TEKKEN 8, all characters' models have been completely remade from the ground up, making the most of the latest generation of hardware and providing a better experience for players.
TEKKEN 8 will launch on 26 January 2024 for PlayStation 5, Xbox Series X|S and PC, using the power of this generation of consoles to offer a visually stunning experience along with a vision promoting aggressiveness and spectacular battle action.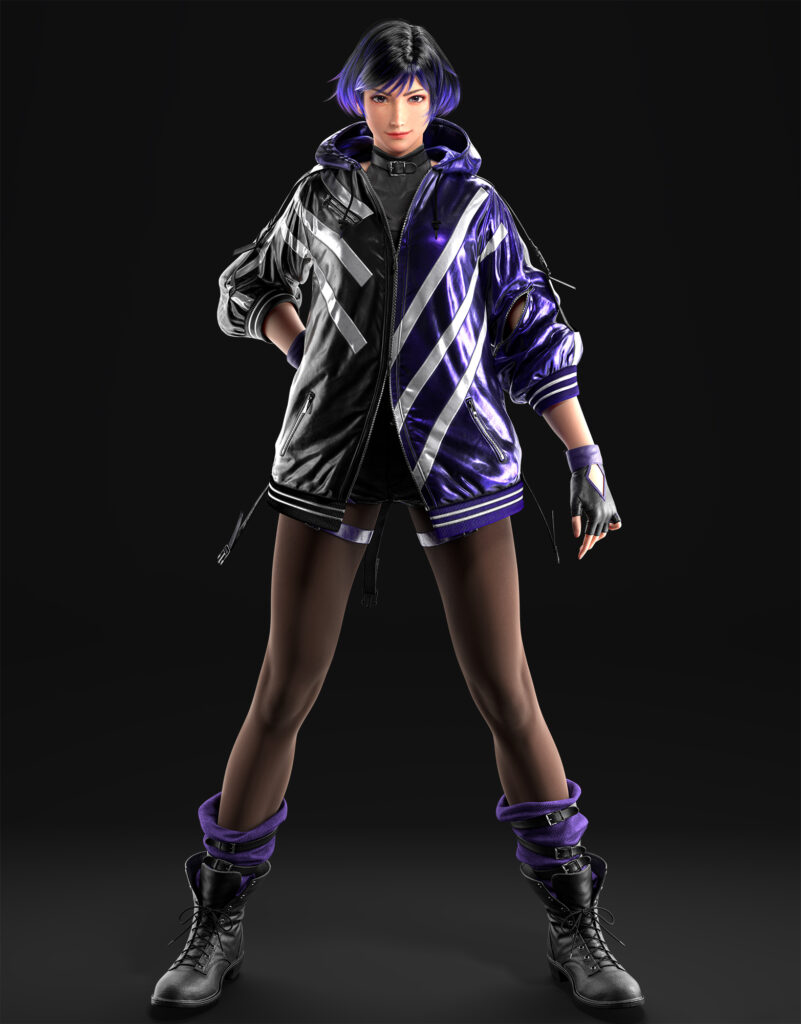 ---
About Post Author