Cooler Better Master Liquid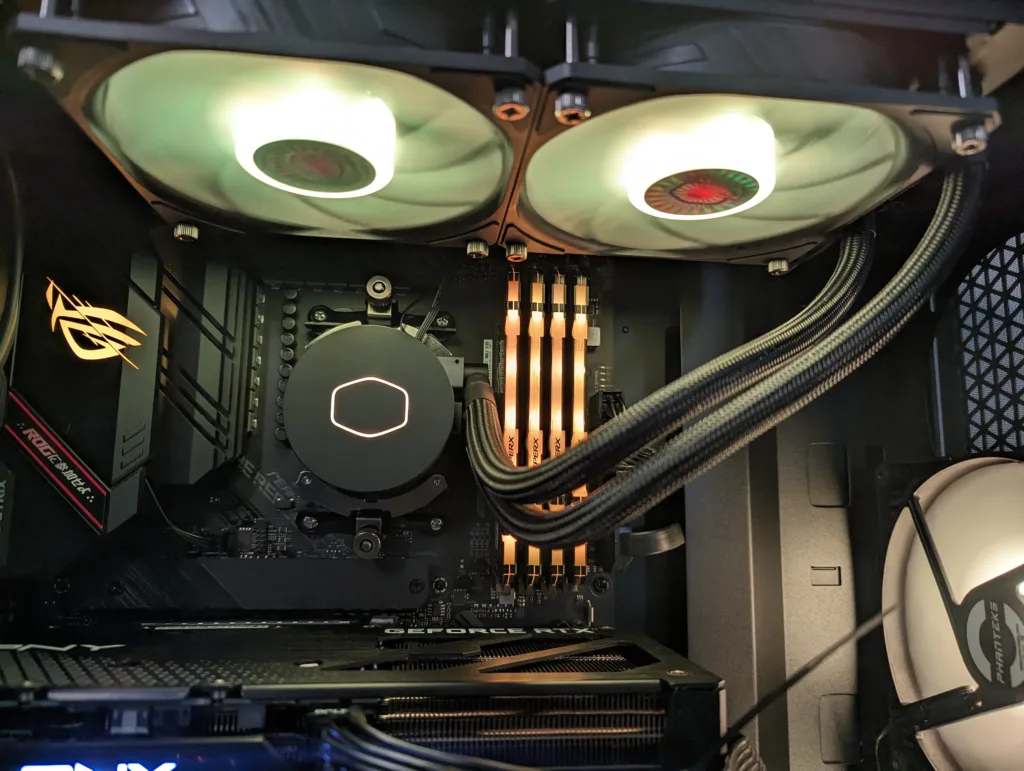 MASTERLIQUID ML240L V2 RGB
The MasterLiquid ML240L V2 RGB is an all-in-one (AIO) liquid CPU cooler designed by Cooler Master. It offers a combination of efficient cooling performance and vibrant RGB lighting effects. Here are some key features and specifications of the cooler:
Cooling Performance: The ML240L V2 RGB utilizes a 240mm radiator with two 120mm fans for efficient heat dissipation. The liquid cooling system helps to achieve better cooling compared to air coolers, especially during heavy CPU loads or overclocking.
RGB Lighting: The cooler features customizable RGB lighting on the pump head and fans, allowing you to create various lighting effects and synchronize them with other RGB components in your system. You can control the lighting effects using compatible software or an included controller.
Pump Design: The pump in the ML240L V2 RGB has a low-profile design for easy installation and compatibility with various CPU sockets. It incorporates a dual-chamber pump for improved cooling efficiency and noise reduction.
Fan Performance: The cooler comes with two 120mm fans that provide a balance between airflow and static pressure. These fans are designed to operate quietly while effectively cooling the radiator.
Easy Installation: Cooler Master has designed the ML240L V2 RGB with a tool-free mounting system, making it easier for users to install the cooler onto their CPU.
There are a lot of AIO cooling systems out there, and Cooler Master has been in that game for a long time. The MasterLiquid series brings a more discreet yet still RGB lineup. I took a closer look at the MASTERLIQUID ML240L V2 RGB.

Andreas Westman
Overall, the AIO systems are easy to set up, and this one from Cooler Master was no exception. I did go with the 2-fan setup of the 240L, but for a bit more, there is a longer version with one more fan added.
It's worth noting that you can't cool your CPU lower than the ambient air in the room. However, with CPUs getting really hot these days, with 90 watts and more, there is a need for efficient cooling. I consider water AIO coolers to be a good way to cool down your CPU and achieve lower noise levels. They also remove all their heat from the case, rather than an air cooler just spinning the hot air around inside the case.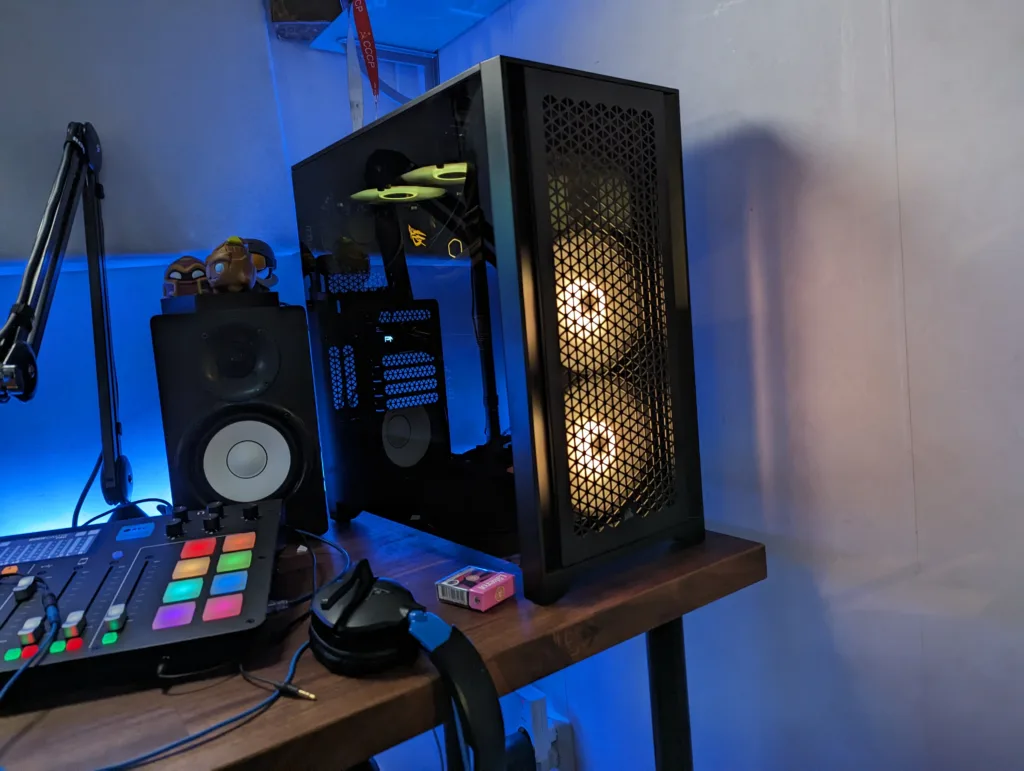 About Post Author