Celebrate Halloween with Cursed Mansion!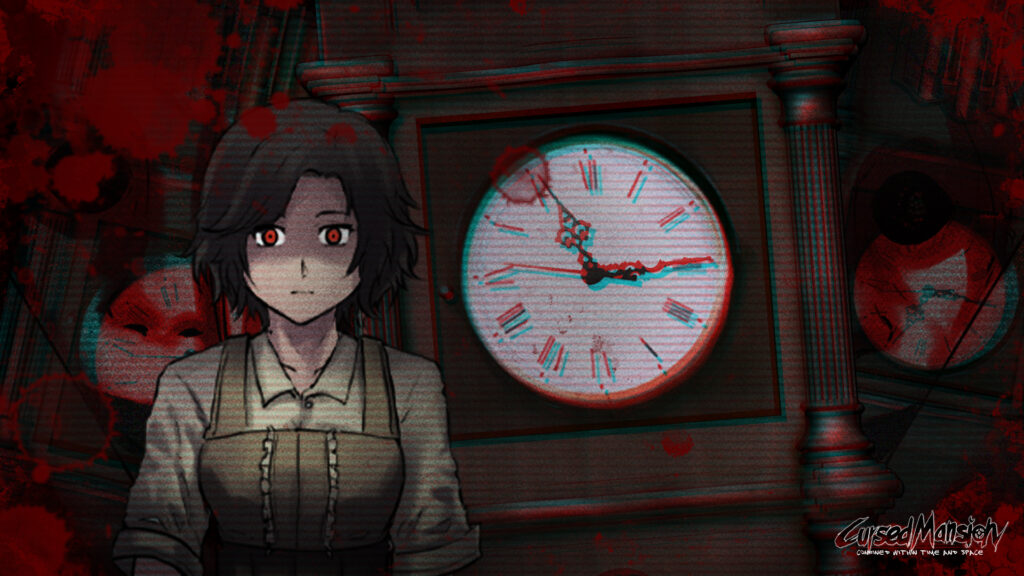 Be careful with trick-or-treating this year. You never know which door you may knock on. One thing is for sure… a knock on the Cursed Mansion's door and it is you who will be tricked and mistreated.
Cursed Mansion invites everyone to feel the Halloween spirit and sends some spooky wallpapers to keep you up at night.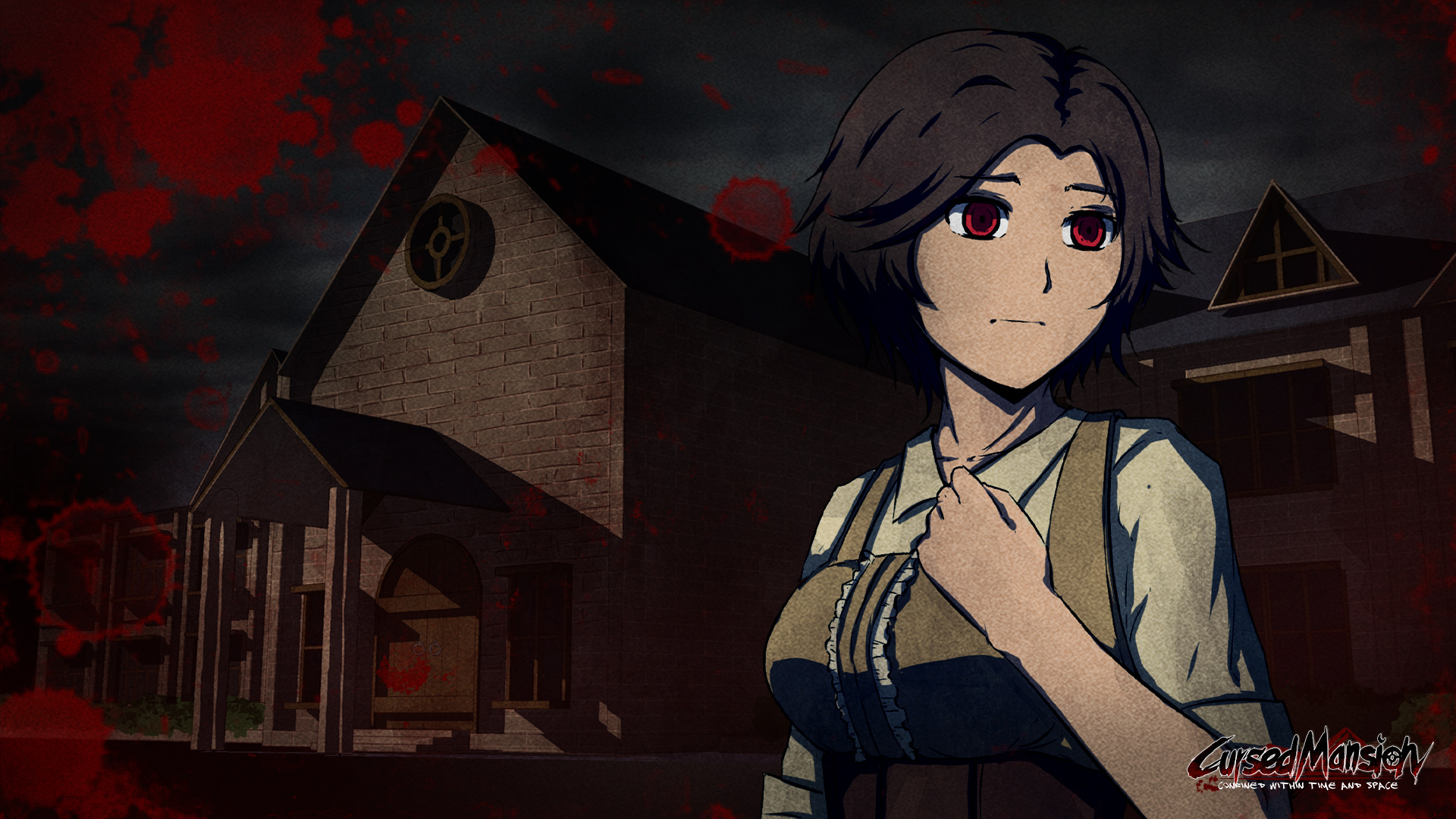 Early access to the game is available on Steam, so the community can provide valuable feedback before its full release in early 2023.
About Post Author