Turtle Beach's Stealth 700 Gen 2 Max and Stealth 600 Gen 2 Max for XBox named top wireless gaming headsets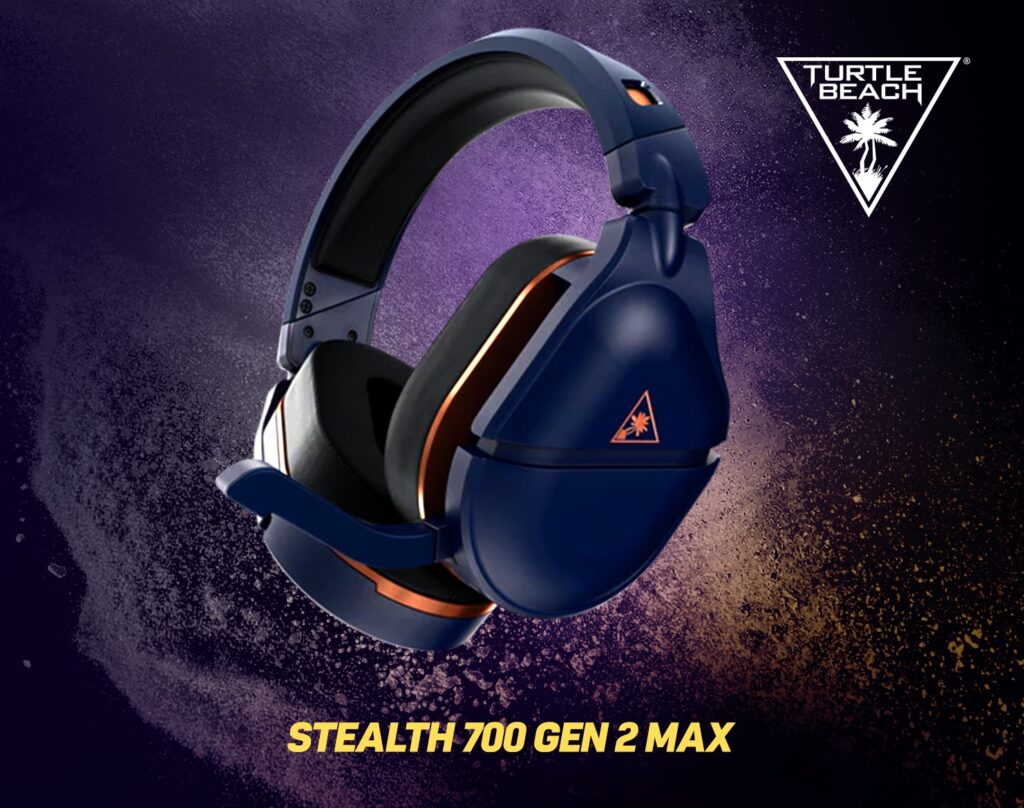 Stealth 700 Gen 2 MAX and Stealth 600 Gen 2 MAX for Xbox Continue the Best-Selling Wireless Series' Legacy of Being Named Top Headsets by Popular Gaming and Entertainment Publications
Leading gaming accessory provider Turtle Beach Corporation (Nasdaq: HEAR) has announced that its Turtle BeachStealth 700 Gen 2 MAX for Xbox and Stealth 600 Gen 2 MAX for Xbox models continue the series' legacy of being named top gaming headsets by leading publications. The new Stealth 700 and 600 Gen 2 MAX models are the latest additions to Turtle Beach's acclaimed wireless gaming headset series, adding multiplatform compatibility, groundbreaking battery life, new color options and more to an already impressive list of features. The new MAX models launched last month, and critics and fans alike continue echoing the same positive sentiment and feedback that's made Turtle Beach's Stealth 700 and Stealth 600 series wireless headsets best-sellers around the world.
Turtle Beach's Stealth 700 Gen 2 MAX for Xbox and Stealth 600 Gen 2 MAX for Xbox offer gamers massive battery life, multiplatform compatibility, premium sound and comfort, and are currently available from www.turtlebeach.com and at participating retailers in the Nordic regions. The updated Stealth 600 Gen 2 USB for Xbox also offers improved battery life and retains the attractive price that's made Turtle Beach's Stealth 600 the industry's best-selling gaming headset series.
"The Stealth 700 & 600 Gen 2 MAX models are phenomenal headsets. They carry on the series' tradition as top, performance-driven products and are perfect choices for today's multiplatform gamers," said Juergen Stark, Chairman and CEO, Turtle Beach Corporation. "The MAX models once again deliver the world-class sound and long-lasting comfort the series is known for, and now provide expanded compatibility with more gaming systems and impressive battery life – features we know are important to gamers."
For more information on the Turtle Beach's all new Stealth 700 & 600 Gen 2 MAX wireless gaming headsets, as well as the latest Turtle Beach products and accessories, visit www.turtlebeach.com and be sure to follow Turtle Beach onTikTok, Twitter, Instagram, Facebook and YouTube.
About Post Author