Turtle Beach's designed for Xbox Fuel Dual Controller charging station & headset stand now available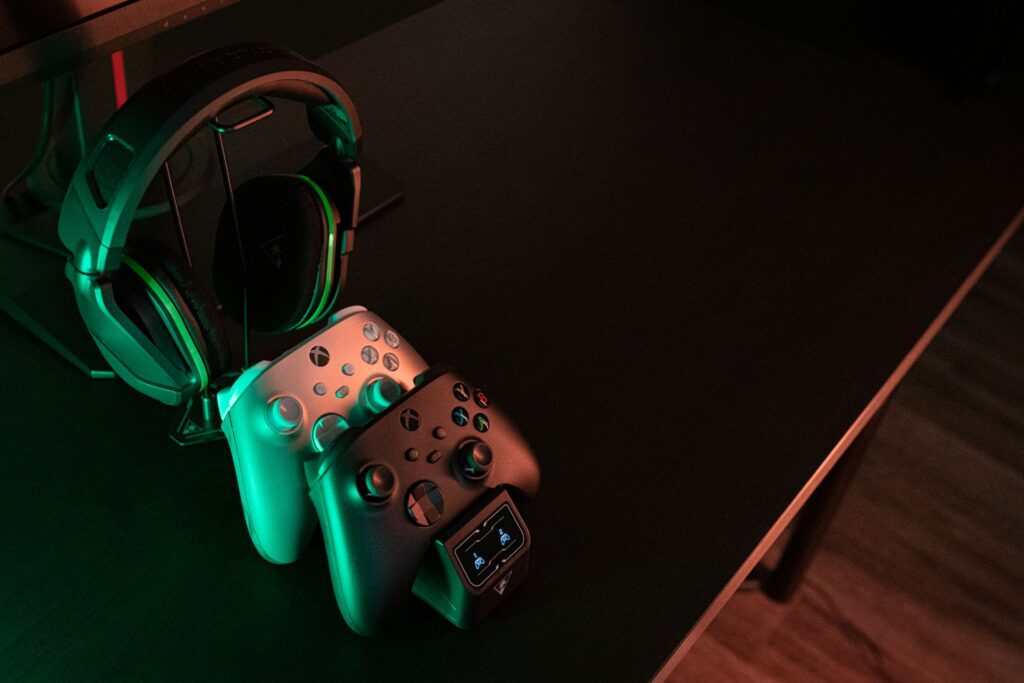 Best-selling gaming headset and accessories maker Turtle Beach Corporation (Nasdaq: HEAR) announced its new Turtle Beach® Fuel Dual Controller Charging Station & Headset Stand for Xbox is now available. The Designed for Xbox Fuel Dual Controller Charging Station delivers reliable, always-ready power for Xbox Wireless Controllers on Xbox Series X|S through two quick-charging 22+ hour battery packs. The charging station holds two Xbox Wireless Controllers, while the removable headset stand ensures your Stealth 600 Gen 2 MAX or other award-winning Turtle Beach headset is easily within reach. The Fuel Dual Controller Charging Station and Headset Stand for Xbox is available now at www.turtlebeach.com and participating retailers for 399,00SEK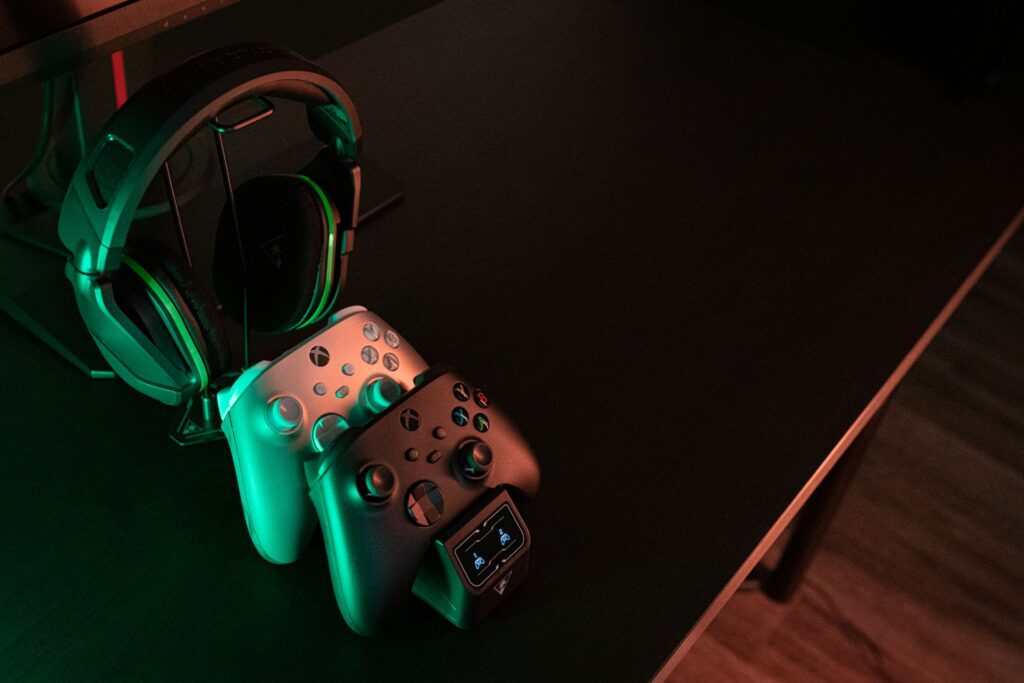 "Our Fuel Dual Controller Charging Station & Headset Stand for Xbox follows the recent release of our Fuel Compact VR Charging Station for Meta Quest 2, as we continue expanding the best-selling Turtle Beach brand across an even larger selection of accessories we know gamers want," said Juergen Stark, Chairman and CEO, Turtle Beach Corporation. "Gaming is now part of everyday life for a lot of people, and our new charging station charges up two Xbox Wireless Controllers at a time, gets rid of the need to consistently replace batteries, and is officially licensed for Xbox. Plus, the headset stand integrates with the charging station or can be removed and used on its own – either way helps to keep your gaming area looking clean and organized."
The complete list of features for Turtle Beach's Fuel Dual Controller Charging Station & Headset Stand for Xbox includes:
● Long-Lasting Battery Life: Dual battery packs deliver an impressive 22+ hours of battery life per pack and eliminate the need for environmentally harmful disposable batteries.
● Convenient Charging: Simple drop-and-charge contact points deliver reliable power, and a clear battery level indication makes it easy to keep an eye on charge level.
● Included Headset Stand: Store* your Turtle Beach or other headset alongside your controllers and be ready to go at a moment's notice. Plus, the stand is separate from the charging station, allowing it to be placed near the dock, reversed, or in an entirely different location.
*Headset stand does not charge headsets and is for storage/display only.
● Compact Footprint: Charge two Xbox Wireless Controllers at once and store a headset while taking up minimal space on your desktop or gaming setup.
● USB-C Charging: The included 3ft / 1m USB-C cable provides reliable charging and just enough cable length for a clean and manageable setup.
For more information on the latest Turtle Beach products and accessories, visit www.turtlebeach.com and be sure to follow Turtle Beach on TikTok, Twitter, Instagram, Facebook and YouTube.
About Post Author