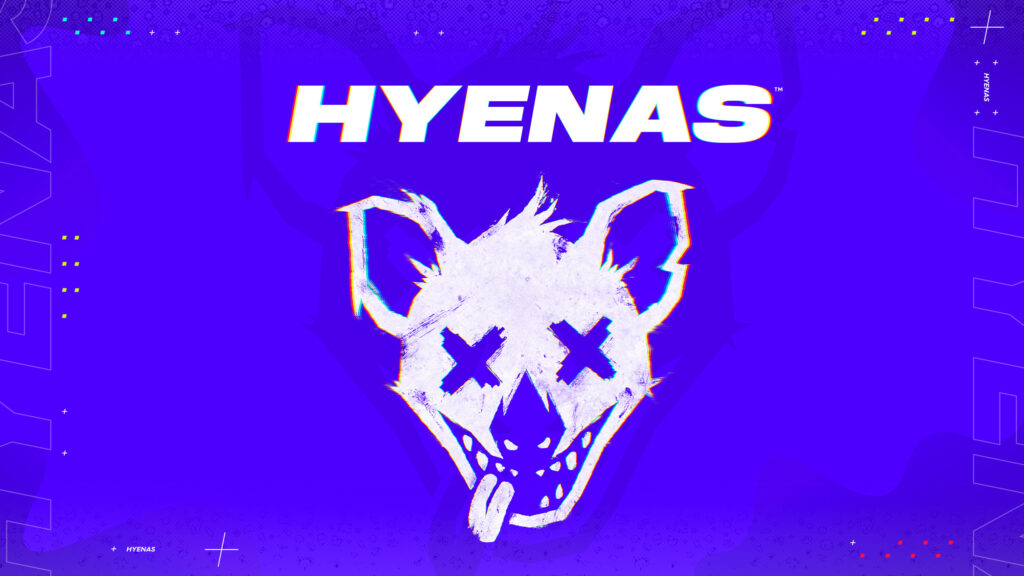 The multiplayer extraction shooter that we had high hopes for is no longer a thing. Just a dream of what could have been one of the cooler new fps games.
Issuing a warning to investors that it will record a loss for the financial year, Sega said "profitability has been lowered mainly in European bases". As a result, it has implemented "structural reforms aimed at increasing efficiency", and reviewed in-development games. "We have made the difficult decision to cancel some titles under the development as well as to reduce the fixed expenses," Sega said.

"In response to the lower profitability of the European region, we have reviewed the title portfolio of each development base in Europe and the resulting action will be to cancel Hyenas and some unannounced titles under development," Sega continued. "Accordingly, we will implement a write-down of work-in-progress for titles under development."

IGN nordic
It sounds like Creative Assembly staff face the threat of redundancy. "We will implement reduction of various fixed expenses at several group companies in relevant region, centered on the Creative Assembly Ltd," Sega said. "We expect to incur one-time expenses related to reduction of fixed expenses.
"We will continue to consider measures to improve profitability in European bases apart from above. We will announce the specific details and impact from them as soon as we make decision."
Creative Assembly, best known for the Total War series, recently brought Hyenas to German show gamescom for the public to play. A beta concluded mid-September.
Last month Sega admitted Hyenas was a "challenging" title. "We are unable to talk about this title because the details have not yet been announced at this time," Sega said at the time. "As this is a challenging title, we are striving to improve its quality towards the release on the front line of development. We are also making final adjustments to its business model in parallel."
Interview

About Post Author