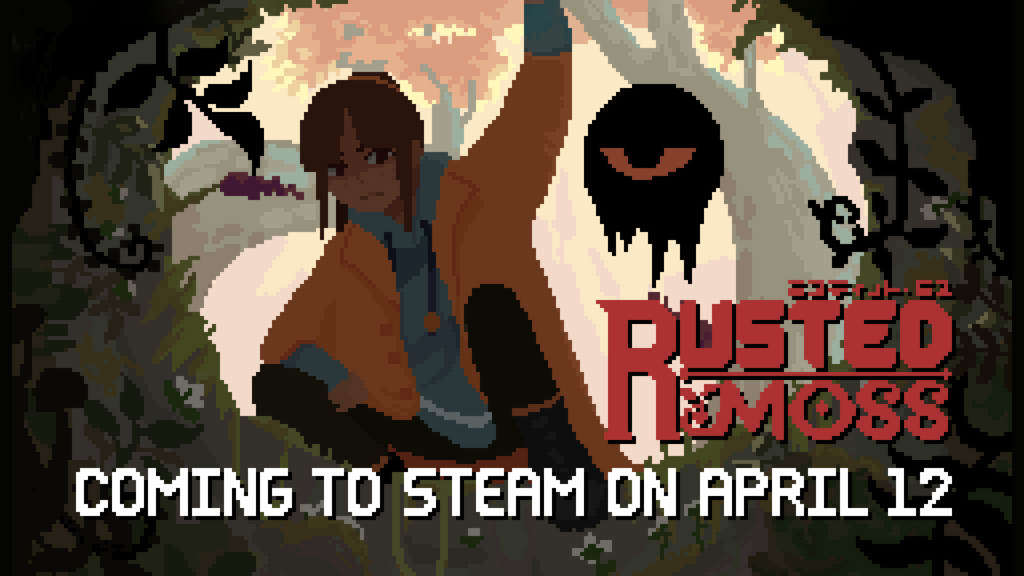 Japanese indie game publisher PLAYISM is excited to reveal that highly awaited Rusted Moss will release on April 12
Japan's oldest Indie publisher PLAYISM is thrilled to reveal that Rusted Moss will have a Steam release on April 12. PLAYISM is also excited to share the release date trailer to the anticipated action-packed Metroidvania Rusted Moss.
PLAYISM also has the pleasure to reveal all songs in the Rusted Moss Soundtrack. Experience the desolate landscapes and heart-pumping battles of Rusted Moss in this 30-track OST, created by sunnydaze.
All the fans of the Rusted Moss universe will also have the opportunity to be a part of the extraordinary universe. Dive into the development of Rusted Moss with its in-depth 127-page companion guide! It contains pages of concept art, behind-the-scenes stories, and developer commentary that touches on its art, world-building, music, and development.
Developer comments and anecdotes are also scattered throughout the book. Learn about the thought process behind Rusted Moss' game design decisions and abandoned concepts.
"We're really excited to finally announce the release date for Rusted Moss, and we apologize for the long wait we've put you through. With the extra time, the development team were able to polish and perfect the game even more. We're also releasing a companion guide packed with content that gives you a behind-the-scenes peek into the game's development process, as well as the original soundtrack that will allow you to deep-dive into the world of Rusted Moss. We hope you're as excited as we are!" said Shunji Mizutani, Executive Producer for PLAYISM.
Rusted Moss soundtrack: https://store.steampowered.com/app/2287870/Rusted_Moss_Soundtrack/
Rusted Moss Artbook: https://store.steampowered.com/app/2287860/Rusted_Moss_Artbook/
Your journey will begin here. Wishlist Rusted Moss on Steam now.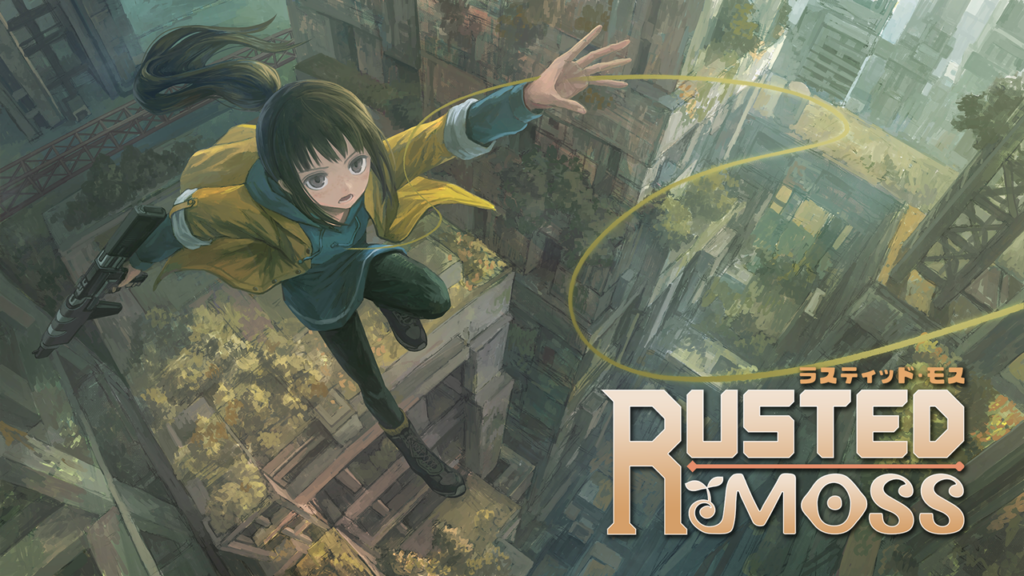 For more information on Rusted Moss please visit www.rustedmossgame.com and be sure to follow PLAYISM on Facebook, Twitter, and YouTube. For the latest updates join the Official Rusted Moss Discord server.
About Post Author