Riot Games reveals Legends of Runeterra Patch 3.5.0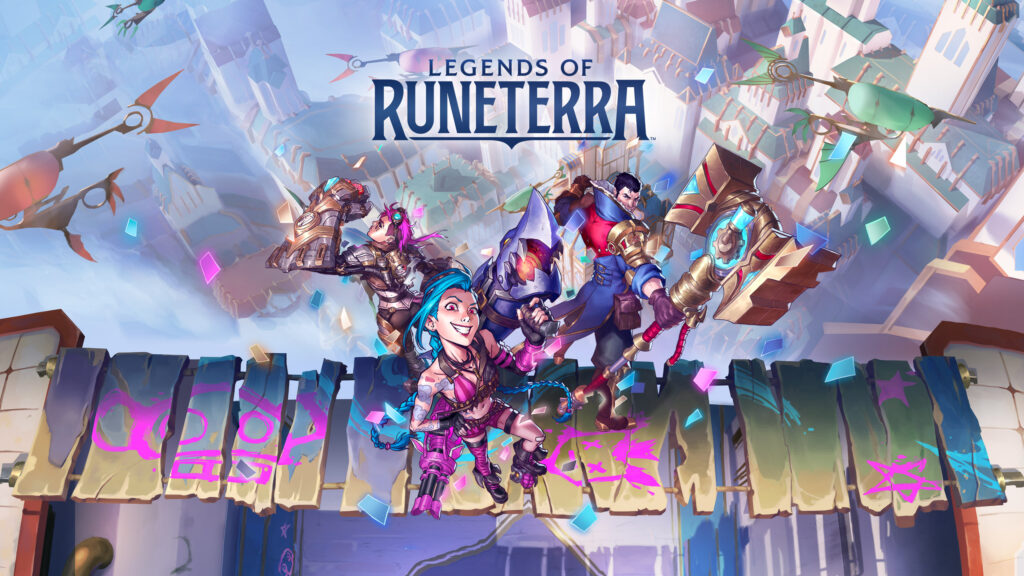 Riot Games just unveiled Legends of Runeterra Patch 3.5.0 which includes bug fixes and quality of life improvements. The patch also highlights upcoming Champion adjustments in 3.6.0 to buff underplayed champions.
This patch, we're tackling bug fixes & various quality of life improvements. Next patch (3.6.0, April 27) is our Champion Adjustments patch, where we're making quality of life improvements to a variety of champions who need some attention. Udyr, LeBlanc, and Garen are primary targets for the most significant changes, but we'll also be looking at a wider variety of underplayed champions on top of them. Keep an eye out for a preview of all of the cards targeted for changes in 3.6.0 in the coming week!
Miscellaneous
Updated the visuals for earning & selecting various rewards in The Path of Champions.
Bug Fixes
Added missing Prismatic versions of Desert Duel, Celestial Wonder, and Rocket Barrage.
Fixed an issue where The Final Stage board wasn't playing BGM.
Fixed an issue where some voice lines weren't playing when using certain Champion Skins.
Fixed an issue where some Boards weren't properly reacting to Nexus damage.
Fixed an issue with foil effects missing from several cards in the Beyond the Bandlewood set.
Fixed a crash when canceling the Attach for Yuumi level 2.
Fixed an occasional crash when attempting to reconnect to the server.
Fixed an issue where Pantheon level 2 would sometimes get double keywords after being silenced in a previous round.
Fixed a bug where units with the Predict ability wouldn't be discounted when recalled with Transposition.
Fixed a bug where Prank's SFX and VFX would play simultaneously when hovering over Oracle's Eye.
Fixed several UI, UX, templating, and general visual bugs to improve overall game clarity and player experience.
About Post Author