PAC-MAN MUSEUM+ is available today!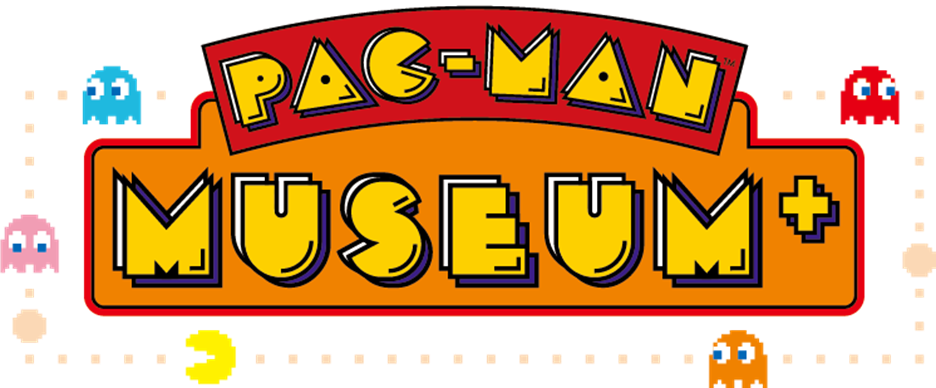 Delivering the ultimate PAC-MAN compilation, PAC-MAN MUSEUM+ is available now on PlayStation 4, Xbox One, Nintendo Switch and PC (supports Xbox Play Anywhere). The game is also compatible with PlayStation 5 and Xbox Series X|S and will be playable with Xbox Game Pass at launch. Players and fans are invited in a virtual arcade to discover or revisit 14 titles in the legendary PAC-MAN series with some that have not been available for years.
Games included in PAC-MAN MUSEUM+:
PAC-MAN
SUPER PAC-MAN
PAC & PAL
PAC-LAND
PAC-MANIA
PAC-ATTACK
PAC-IN-TIME
PAC-MAN ARRANGEMENT Arcade ver.
PAC-MAN ARRANGEMENT CS ver.
PAC-MAN CHAMPIONSHIP EDITION
PAC Motos
PAC'N ROLL REMIX
PAC-MAN BATTLE ROYALE
PAC-MAN 256
In addition to these titles, PAC-MAN MUSEUM+ lets players customize their virtual arcade by placing cabinets, decoration and memorabilia that can be acquired by completing in-game missions.
Only available in digital for Europe, the game also comes with a launch bonus* for players purchasing the game within the first 30 days of launch, adding 5 in-game figures for display in the virtual arcade. For more information aboutPAC-MAN MUSEUM+ and other products from Bandai Namco Europe, please visit www.bandainamcoent.eu. Follow us on Twitter at: https://twitter.com/officialpacman.
*not available on Xbox Game Pass
About Post Author