Ember Sword – A new MMORPG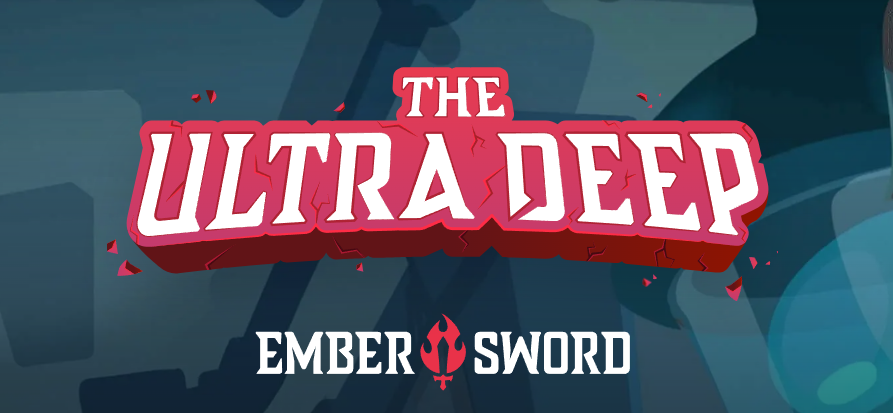 Ember Sword is a social sandbox MMORPG in a player-driven universe where the adventure finds you. Built by a team of imaginative artists, engineers, and game designers, Ember Sword offers a unique community-led and frictionless PvP and PVE player experience and allows players to have true ownership of digital gaming assets.
Stay tuned because there will be more news from this game in short.
About Post Author