COPENHAGEN FLAMES FILES FOR BANKRUPTCY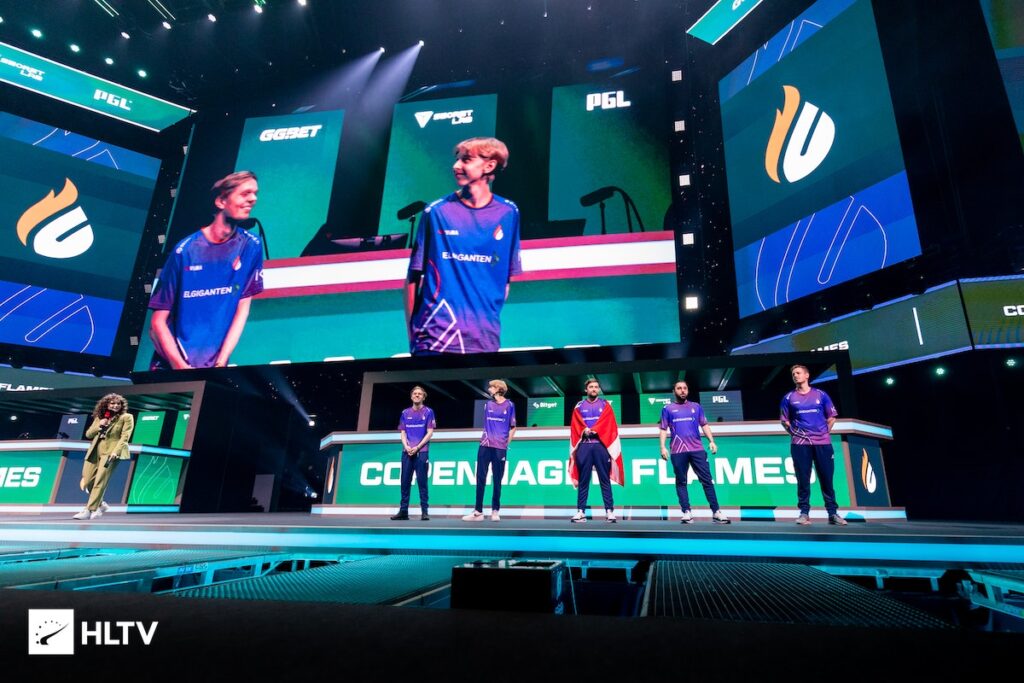 It's not easy to run an E-Sport organization
Copenhagen Flames has filed for bankruptcy and terminated all of its personnel, ending the company's seven-year run in esports. The Danish organization boasted a plethora of talent through the years that are now established at the top level, including Rasmus "⁠HooXi⁠" Nielsen, Jakob "⁠jabbi⁠" Nygaard, and René "⁠TeSeS⁠" Madsen. It was a pivotal pipeline for talent in the Danish scene.
The Flames become the second Danish organization to fold in just as many weeks, with the other Danish pipeline of talent, Tricked, also filing for bankruptcy on April 12.
In a statement posted on Copenhagen Flames' website, CEO Steffen Thomsen explained that the decision to file for bankruptcy was made after the organization failed to find funding to sustain operations.
Source: HLTV
About Post Author