CALL OF DUTY: MODERN WARFARE III BETA: EVERYTHING YOU NEED TO KNOW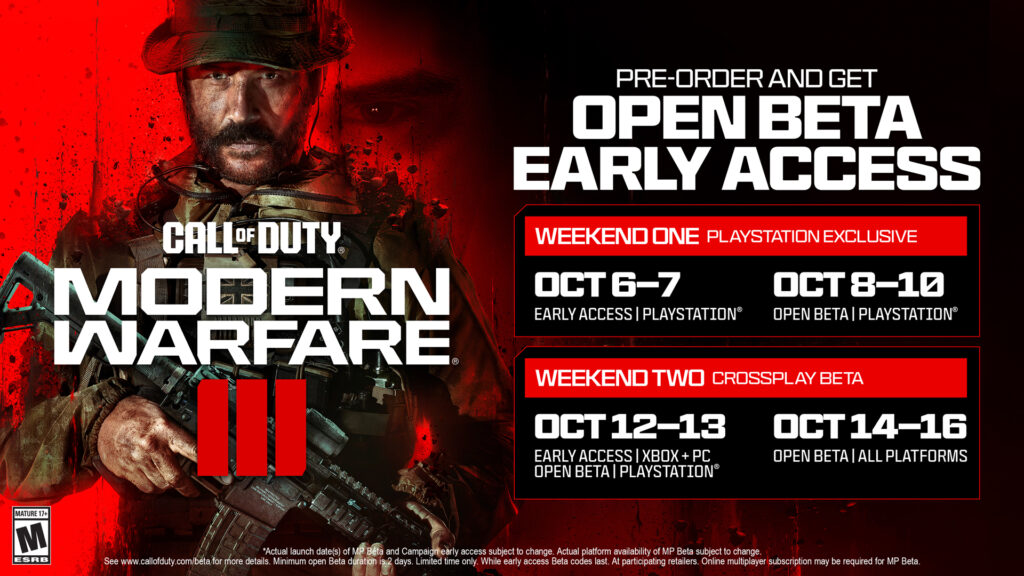 Ready to play the MWIII Beta? Here's the full rundown, including Beta timing and download intel, tips on maps and game modes, in-game progression, and the rewards you can earn for use in Modern Warfare III.
It's time to get your hands on the Call of Duty: Modern Warfare III Beta. Whether you're a brand-new player looking for fast-paced, high-octane action or you're a veteran player of the Call of Duty franchise readying up for the return of some classic Multiplayer maps, this article will get you up and running for everything Beta related.
The Modern Warfare III Beta will be split into two different weekends, with more maps and game modes scheduled throughout the Beta. The Multiplayer maps will be instantly familiar to anyone who has played Call of Duty: Modern Warfare 2 (2009), featuring the latest technical advancements and modern movement mechanics for a completely refreshed experience.
Keep this page bookmarked for more info on additional maps, modes, and progression releasing with Weekend Two.
Now, let's get to it!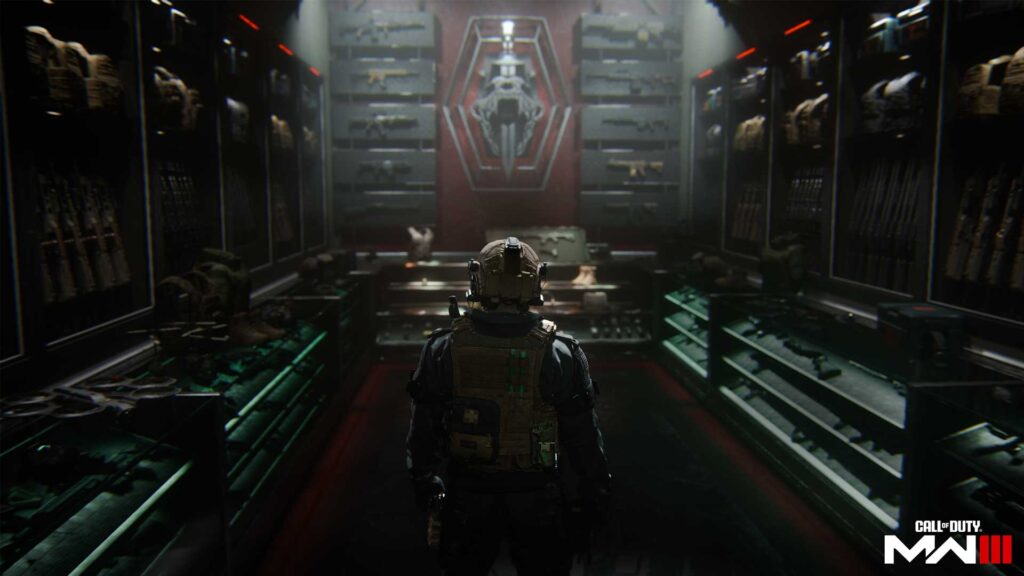 Weekend One is available exclusively on PlayStation® 4 and PlayStation 5.
PlayStation Early Access: Players who preordered the game on PlayStation can begin playing the Beta on Friday, October 6 at 10 AM PT.
PlayStation Open Beta: Starting on Sunday, October 8 at 10 AM PT, the rest of the PlayStation community can begin playing the Beta. The Weekend One Beta ends for everyone on Tuesday, October 10 at 10 AM PT.
PlayStation players can download the Beta from the PlayStation Store. Players who preorder digitally don't need a Beta code to participate; they're automatically registered to participate in the Early Access period. If you purchased Modern Warfare III through a participating retailer, you should have received a Beta code printed on the retail receipt or sent via email on an online receipt.
Get more details on accessing the Beta by visiting the Call of Duty: Modern Warfare III Beta FAQ.
To deploy into your first Beta match, navigate to the Play section of the game menu after getting past the main title screen. Get started right away by selecting any of the Featured Playlists on display, featuring different map and mode combinations.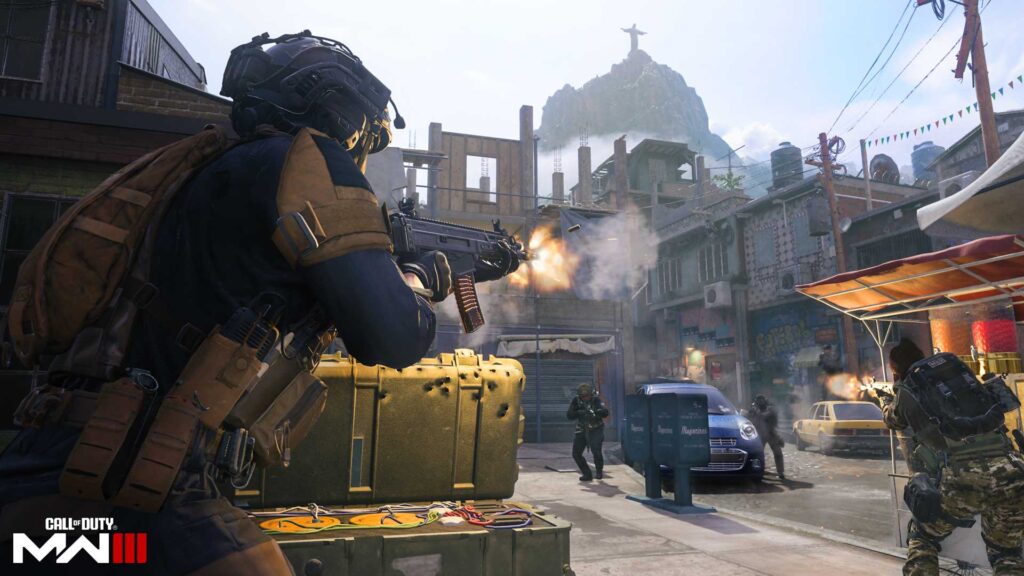 Weekend One kicks off with four maps and four game modes at the start of the Early Access period, with an additional map and mode being added on Sunday when the Beta opens up to all PlayStation players.
About Post Author