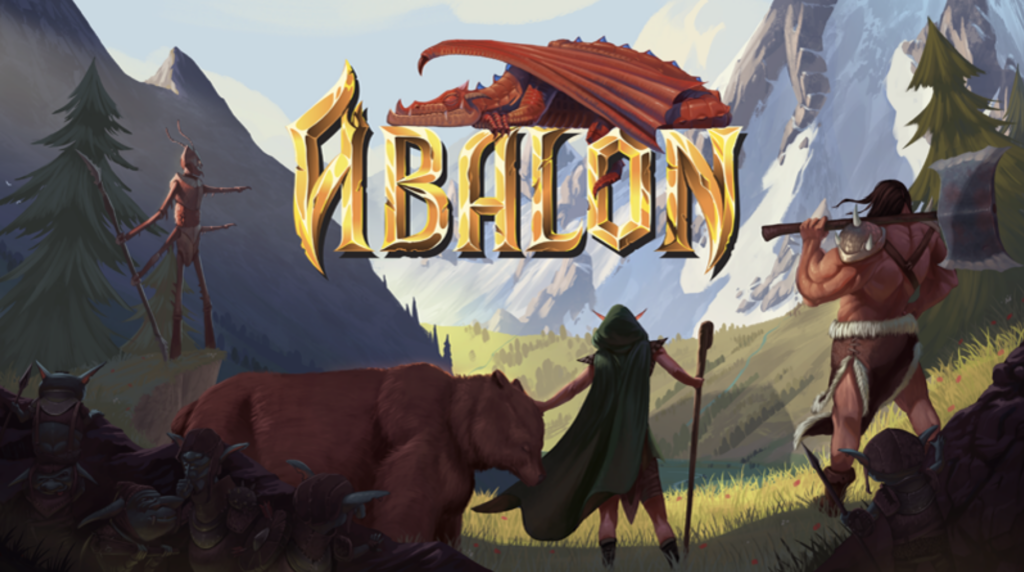 Cards. Tactics. Dice. All the essentials for an amazing fantasy adventure await you in the world of Abalon on May 11th!
It's the great pleasure of D20Studios to announce that Abalon (formerly Summoners Fate) will be released from Early Access to 1.0 on Thursday, May 11th.
"After seven years of development and close collaboration with players, it's an honor to finally deliver on our ambitious vision of a game that combines the best elements of classic tabletop games: tactics, cards, dice, and the magic of using your creativity to devise amazing strategies." – Ross Przybylski, Founder and Game Developer, D20Studios
Abalon is available on Steam at: https://store.steampowered.com/app/1681840/
Abalon is a turn-based tactics game with card strategy wrapped in a roguelike adventure focused on exploration, survival and defeating powerful bosses. Players describe it as a successful combination of Magic: The Gathering, D&D and Final Fantasy Tactics – a winning proposition that manages to deliver its own unique experience which is both familiar and unlike anything they've ever played!
Abalon key features:
Over 200 distinct characters including squirrel hurling druids, time traveling steampunk rats, and psychic lizard wizards.
Deep strategic gameplay lets you outsmart your opponents by casting spells, laying devious traps, and executing cunning combos!
Playful art style where characters literally look up at you to be commanded.
Highly accessible, simple point and click controls with full gamepad support.
D20Studios is also planning a multiplayer title, Abalon Arena, that will be focused on competitive and cooperative multiplayer, with details to follow soon.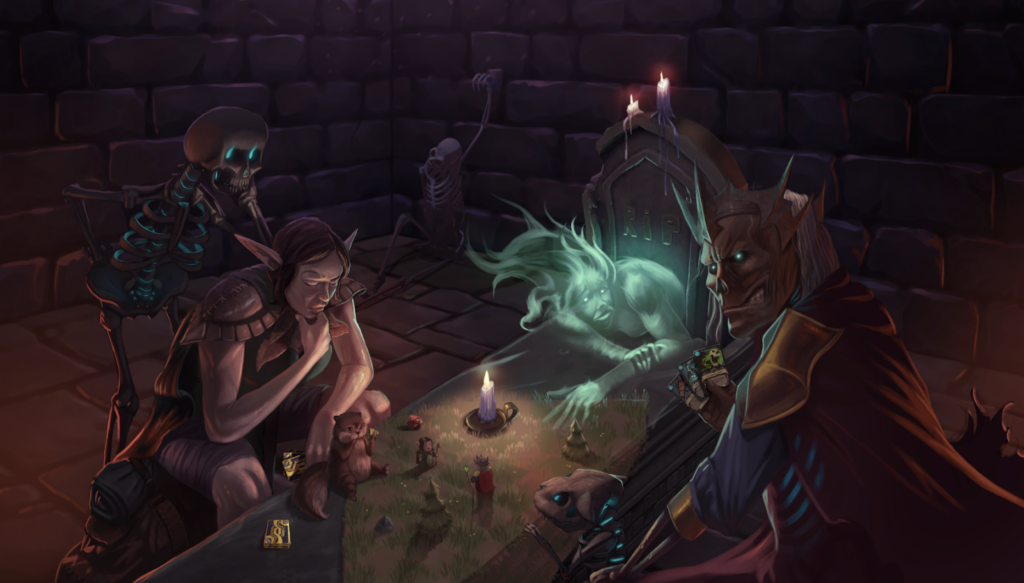 Sylvia, the squirrel hurling Druid and Antarax, the dreaded Liche King, engage in a battle of wits deep within the dungeons of Abalon.
About D20Studios
D20Studios was founded in 2009 with a mission to build intrinsically satisfying, accessible games with depth. For the past seven years Ross has been developing Abalon, mostly as a solo dev, with a small team of loyal contractors supporting him. It is an indie gem that's been featured 3 times by PAX and won the global 2021 Nordic Discovery Contest Game of the Year Award. It's received over 150 reviews since its debut in Steam Early access with a 92% very positive rating including glowing praise from content creators like Splattercat, Wanderbot, and Retromation. More information on: https://d20studios.com/. Follow D20Studios on Twitter, Discord https://discord.gg/d20studios
About Post Author