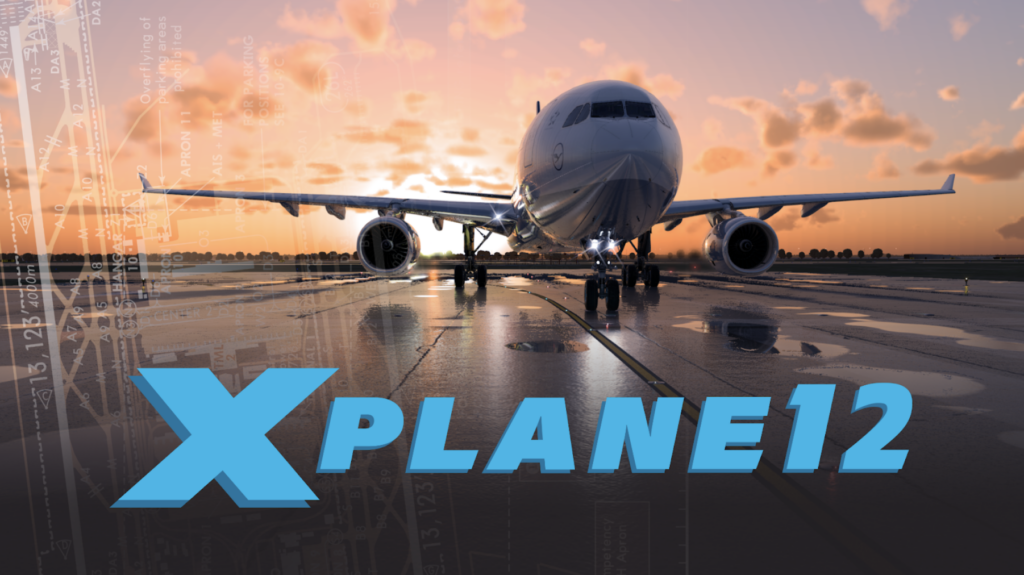 X-Plane 12 brings flight simulation realism to the next level. Laminar Research reveals a brand new trailer to show the future of ultra-realistic flight simulation – all based on real physics
Laminar Research is proud to present the brand new trailer for X-Plane 12. The simulator includes 18 unique aircraft models and detailed 3D scenery for more than 17,000 airports around the world – all with new ground textures, towers and pavement effects to enhance realism. X-Plane 12 will be released in December 2022 on PC, Mac and Linux.
X-Plane 12, the most realistic and powerful flight simulator with real-world physics, accurate aircraft systems and an immersive simulation of the world. X-Plane 12, built by pilots and engineers, for everyone who craves a realistic flight simulation experience.
Features in X-Plane 12
Volumetric 3D Clouds
Physics-Based Photometric Lighting Model
18 Aircraft – from the Piper Cub to Airbus A330
Worldwide 3D Water
Rewritten AI Air Traffic Control System
Global 3D Forests
Seasonal Textures and Weather Effects
Revamped Real Weather Data and Rendering
X-Plane 12 is still in development but you can already try out the Early Access version.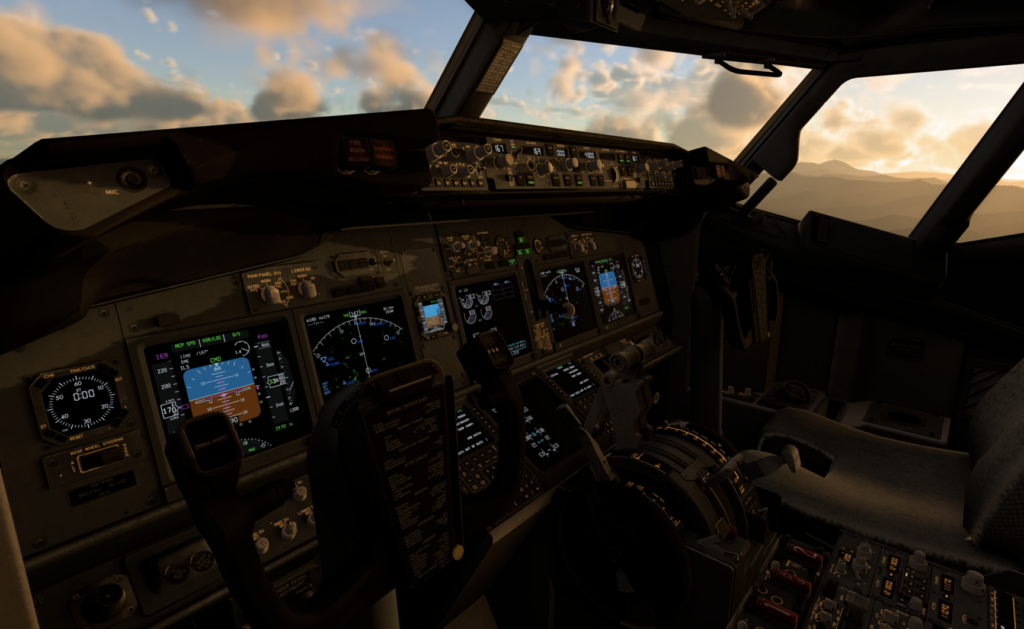 Remember to put X-Plane 12 on your wishlist on Steam: https://store.steampowered.com/app/2014780/XPlane_12/
Follow Laminar Research at Facebook, Twitter, YouTube, Instagram and on their website for more information about X-Plane-12.
About Post Author